News
Iconic Colour Is Back For Chelsea Away Kit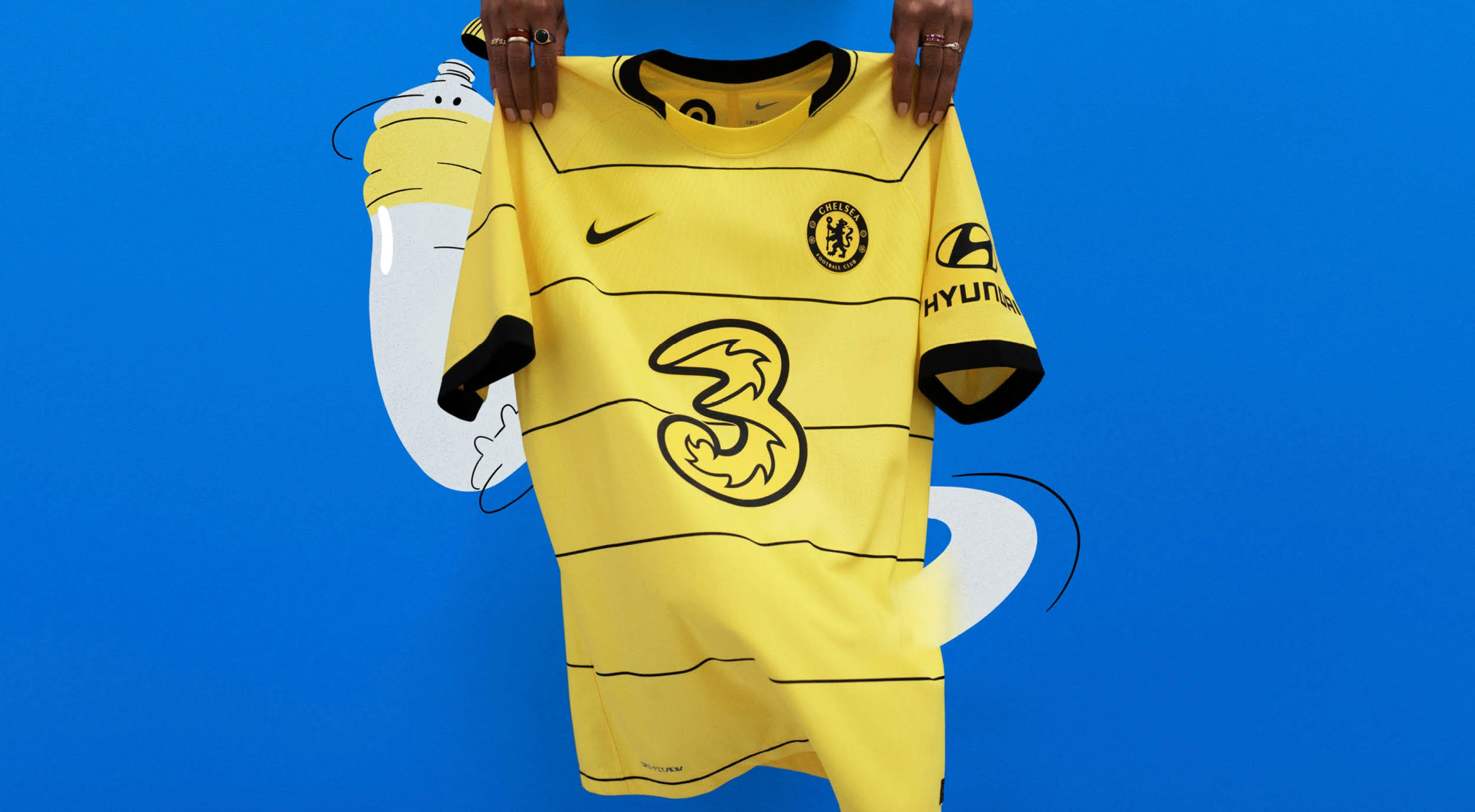 Iconic Colour Is Back For Chelsea Away Kit
Blues fans can enjoy early access and be amongst the first to get their hands on the new kit, which is available from Thursday 29 July from the Official Chelsea online store and in the Stadium Megastore ahead of the full retail launch on 5 August.
The kit is paired with black to create a striking and impactful design aesthetic.
The pinstripe detail is a nod to kits of the past, but are refreshed by the alignment with black, representative of this new era of youthful energy taking over the club.
One of the players who defines this current era and has worked his way up through the ranks is Mason Mount.
'When you look over the years, you always remember the yellow kits on our heroes that made an impact. As players I feel we can do the same and create even more special moments in this new kit!
The look is complete with black shorts, yellow socks with a black stripe, and hidden accents in the neckline.
The 'Pride of London' logo is also present on the inside of the shirt, serving as a reminder of the club's values.