News
Hervé Renard's Emotional Tribute to Zambia  
Hervé Renard's Emotional Tribute to Zambia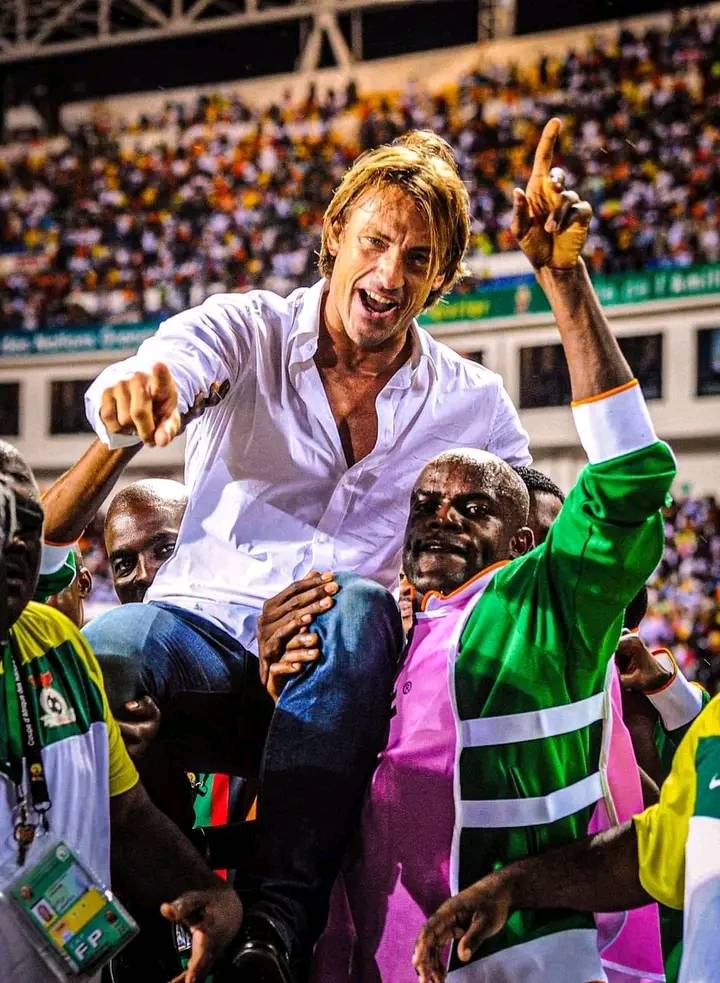 In a heartfelt interview, Hervé Renard, the former coach of the Zambian national football team, expressed his deep affection for the country and its people. Renard, who led Zambia to a historic victory in the AFCON (African Cup of Nations) final, spoke fondly about the profound impact the nation had on his life and career.
"I wouldn't be here without them," Renard said, acknowledging the support and opportunities Zambia provided him. He expressed gratitude for the love and recognition he received from the Zambian people, describing their appreciation as the best compliment he could ever receive.
The coach vividly recalled the triumphant return to Zambia after winning the AFCON final, a moment that left a lasting impression on him. The sight of children and elderly individuals proudly donning scarves representing their country brought him immense joy and moved him deeply. Renard described the experience as "an absolute happiness" and "a moment of grace."
He went on to emphasize that Zambia is not just a place he once worked; it has become an integral part of him, his history, and his identity. Renard's time in Zambia was like living a fairy tale, an extraordinary and unforgettable journey that left a profound mark on his life.
As Renard reminisced about his time in Zambia and the shared moments of joy, his words reflected the deep bond he developed with the country and its people. His admiration for Zambia and the lasting memories of their historic AFCON triumph clearly demonstrate the profound impact this beautiful nation had on the renowned coach's life and career.