HOME
Hamududu Signs Up For FIFA Program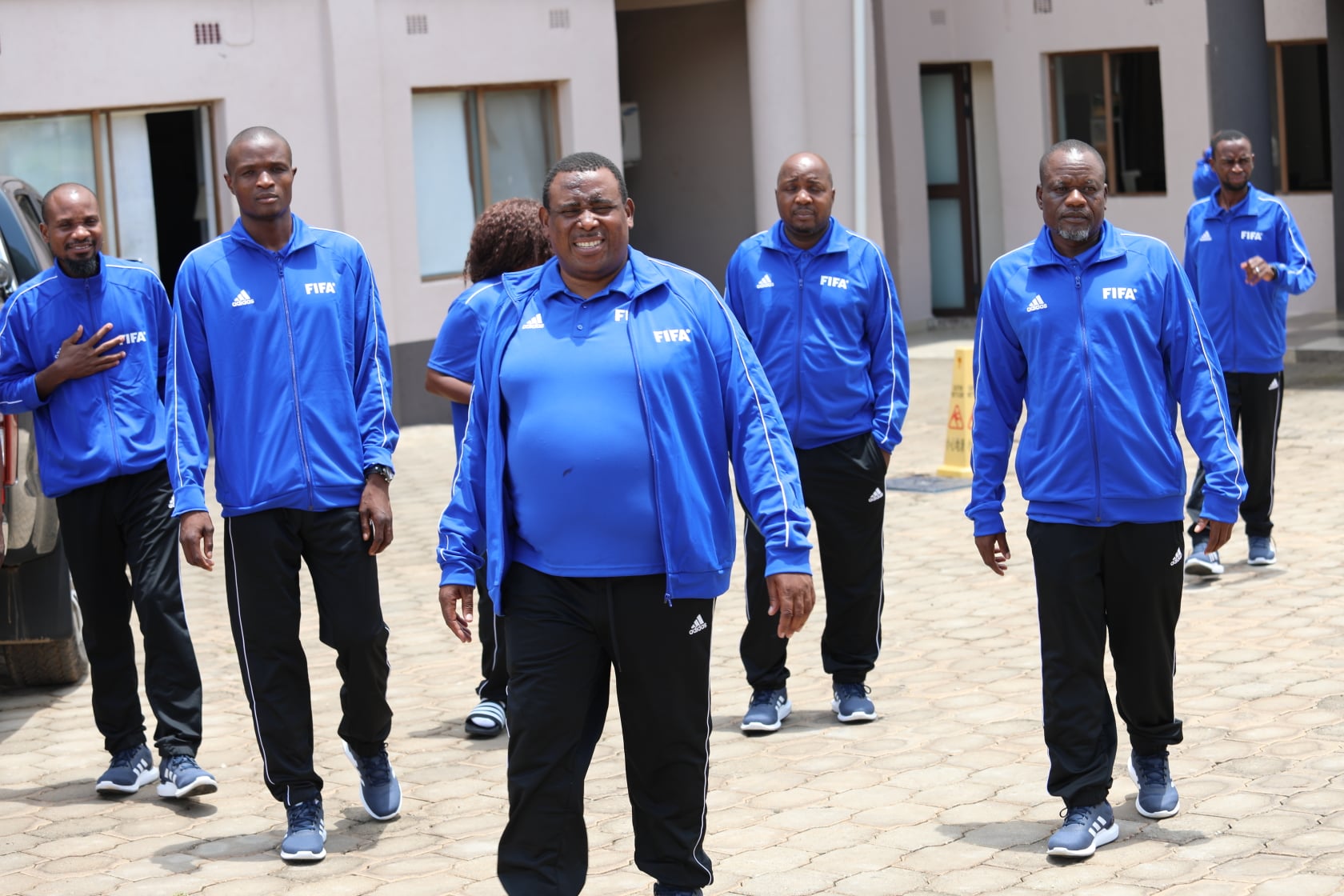 The FIFA grassroots has brought together 30 teachers from across 10 provinces to be drilled by FIFA as contact trainers in the schools.
Choma Secondary's Milambo Hamududu is part of the trainees and has no doubt caught the attention of the nationally
trending name.
FAZ, Ministry of Education and the Ministry of Arts and Sports have signed a tripartite agreement to coordinate grassroots football through schools.