News
President Hakainde Hichilema Says 'The Education system should identify and Develop sports talent'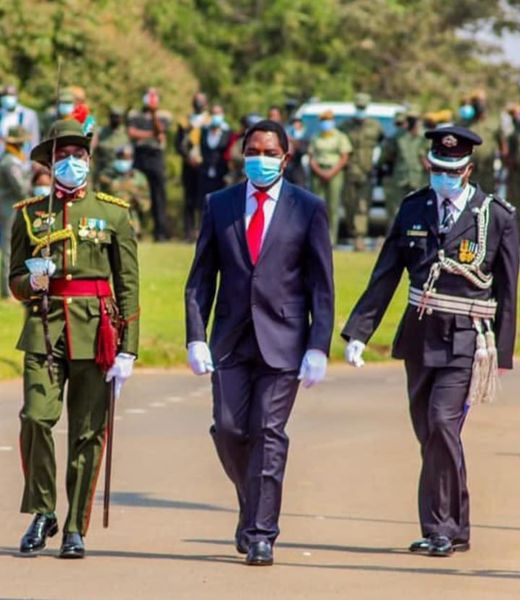 His Excellency President Hakainde Hichilema Says 'The Education system should identify and Develop sports talent among students at an early age.'
President Hichilema says sports play an integral part in a country's social and economic development as it creates jobs and other opportunities.
Speaking when he received the Birmingham 2022 Queen's Button at State House today, President Hakainde Hichilema also noted the need to exploit the relationship between Zambia and the British government for exchanges in Commonwealth member States.
He said sports associations should see government as a partner to help open up other opportunities because of the travels and networks created.
The President has encouraged the sports administrators to prepare a checklist of the things that hinder growth. He pledged to support the team heading to the games next year.
And British High Commissioner to Zambia NICHOLAS WOLLEY said Birmingham has many links with Zambia as President Hakainde Hichilema was a student at Birmingham University.