News
Green Eagles Played An excellent Run By defeating Konkola Blades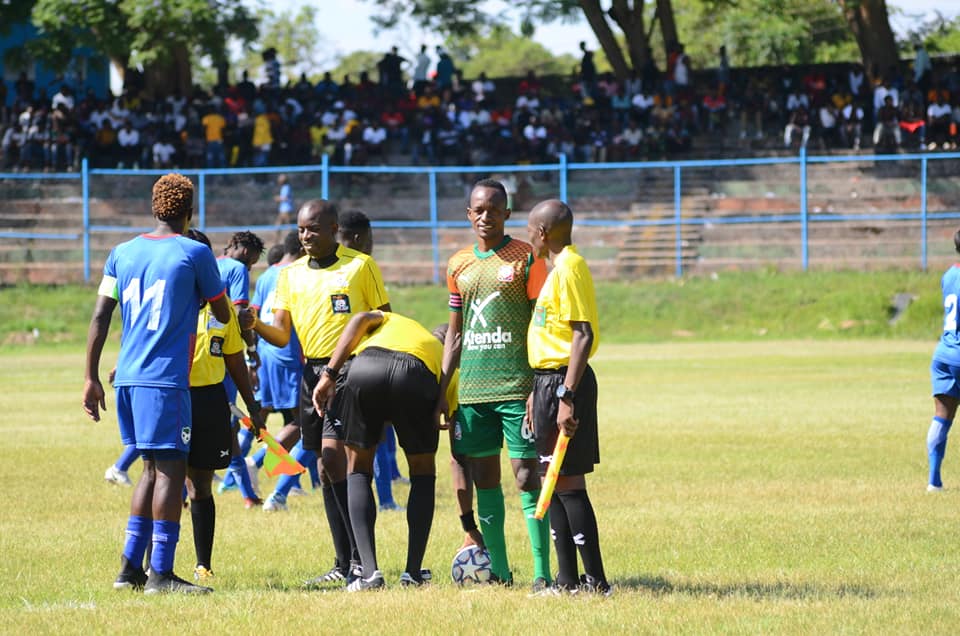 Green Eagles Played An excellent Run By defeating Konkola Blades
Green Eagles moved up to second after they continued their excellent recent run to defeat Konkola Blades 2-1, with all the goals coming in the opening 21 minutes of the game.
Susu Siambombwe put the visitors in front, but Owen Tembo equalized for Blades from the penalty spot.
Eagles would not be denied though and Hosea Silwimba had them ahead again, and this time they were able to hold on to their advantage.
They overtook Nkwazi in second place, with the latter having suffered a shock 1-0 loss at bottom side Chambishi, their third defeat in succession.
Jacob Kaunda got the all-important goal for the home side to give them just their second win of the season.