News
Green Buffaloes vs. Green Eagles: MTN Super League Week 8 Showdown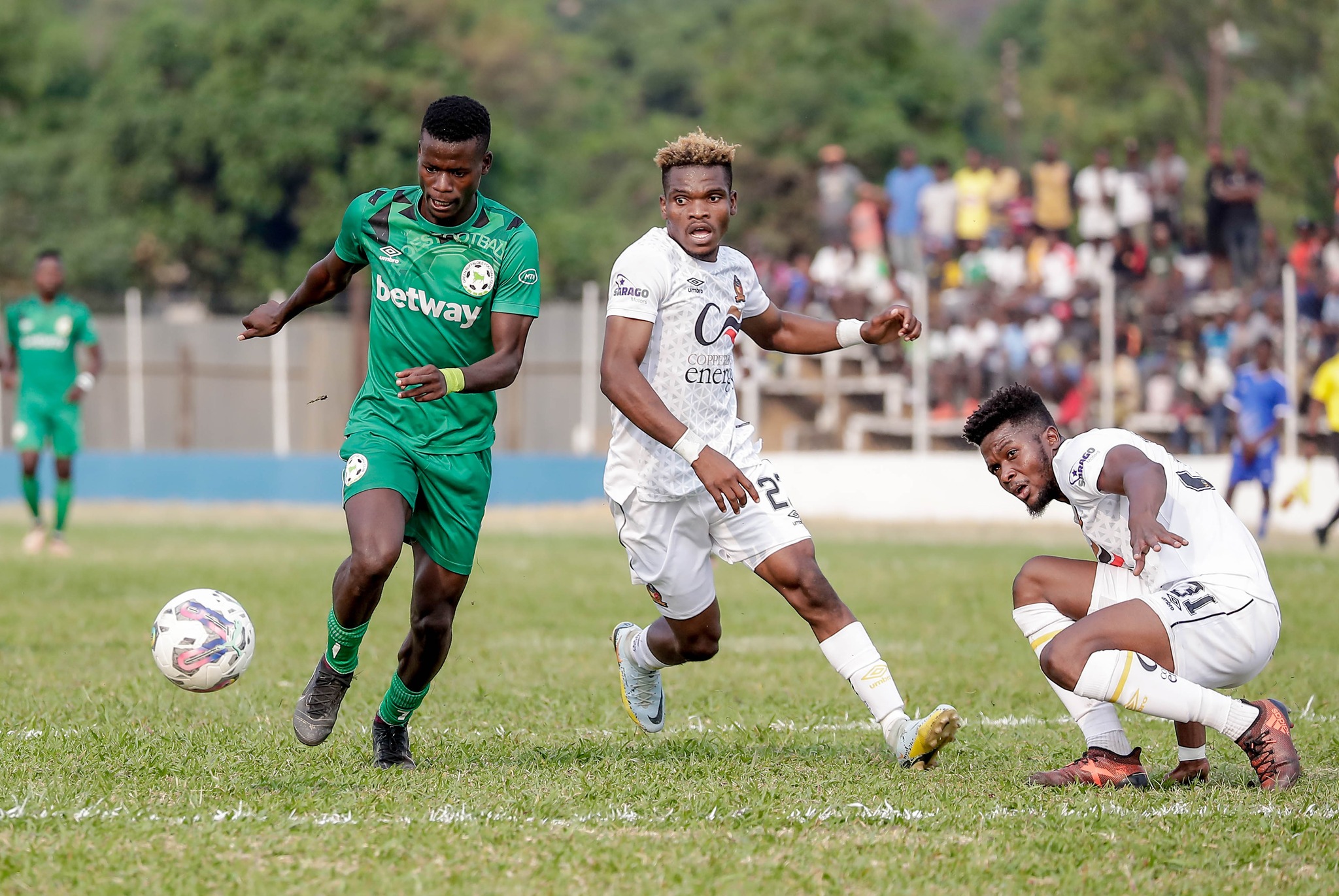 Green Buffaloes vs. Green Eagles: MTN Super League Week 8 Showdown
Friday, October 20, 2023, marks a highly anticipated match in the MTN SUPER LEAGUE as the Green Buffaloes face off against the Green Eagles at the iconic Edwin Imboela Stadium.
This fixture promises to be a thrilling display of football prowess as two formidable teams battle it out for supremacy on the pitch.
Fans and football enthusiasts alike are in for a treat as these teams bring their A-game to this exciting encounter.
With both squads having shown exceptional skill and determination in previous matches, the stage is set for a contest of skill, strategy, and sheer determination.
The match will kick off at 15:00, creating an atmosphere of anticipation and excitement among the supporters.
The Edwin Imboela Stadium, known for its rich history and passionate fanbase, provides the perfect backdrop for this clash of titans.
Football aficionados can immerse themselves in this riveting match by tuning in to the live broadcast on Supersport 229 Variety 4 and GOtv Select 2.
Whether you're a die-hard fan of one of these teams or simply a lover of the beautiful game, this fixture promises to be an afternoon of high-stakes football action that you won't want to miss.