News
Green Buffaloes Secure Convincing 2-0 Victory Over Green Eagles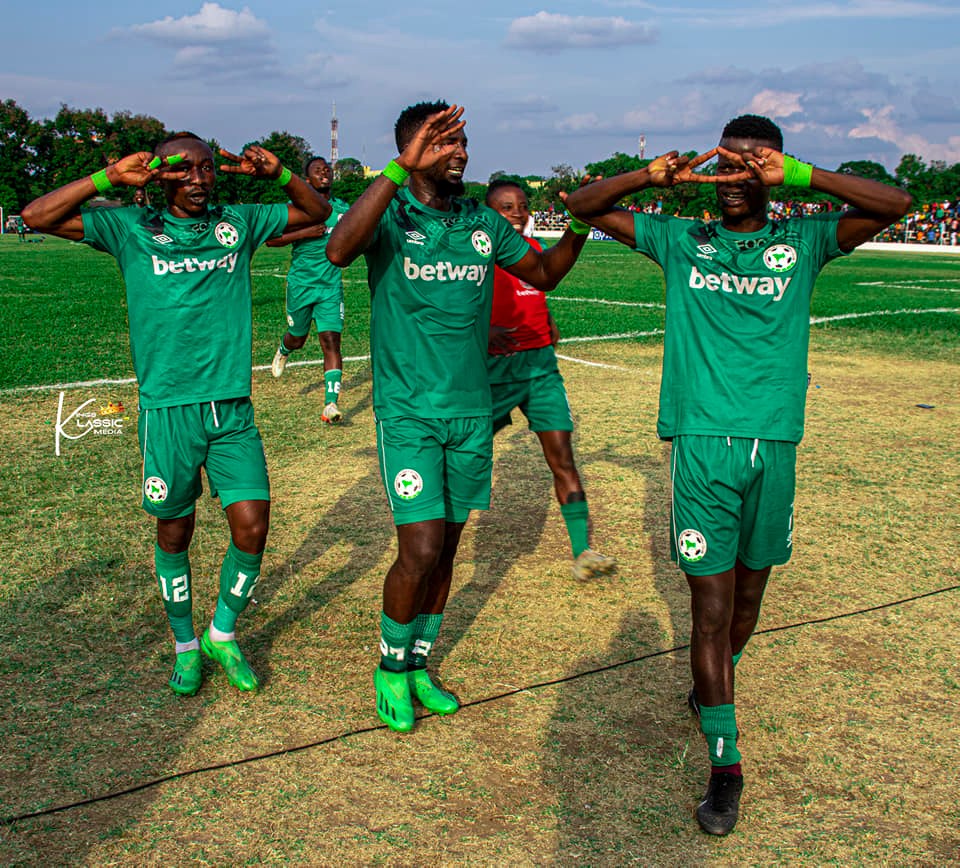 Green Buffaloes Secure Convincing 2-0 Victory Over Green Eagles
Edwin Imboela Stadium – Green Buffaloes continued their impressive form by defeating Green Eagles in a thrilling encounter, securing a 2-0 victory. This triumph follows their recent win against Power Dynamos, where they emerged victorious with a scoreline of 3-1.
From the very start of the match, it was evident that Green Buffaloes were focused and determined to dominate the game. Their relentless pressure on Green Eagles began early, earning them their first corner in under four minutes of play. However, the opening goal remained elusive during the early stages.
The persistence of Green Buffaloes paid off in the 38th minute when George Ngoma broke the deadlock, putting his team ahead 1-0. Green Eagles, far from being pushovers, continued their efforts to find an equalizer and displayed a resilient defensive system.
A strategic substitution that saw John Kosamu replaced by Fellon Sitonya shifted the dynamics of the game. This change allowed Golden Mashata to penetrate Green Eagles' defenses in the 79th minute, extending the lead to 2-0. This effectively sealed the victory for Green Buffaloes, leaving Green Eagles with no response to the two goals.
George Ngoma, who had an outstanding performance throughout the match, was rightfully named the Man of the Match. His contributions on the field were instrumental in Green Buffaloes' success.
With this victory, Green Buffaloes have now accumulated a total of 11 points, further cementing their position in the league. The team's impressive momentum and strong performances are garnering attention and support from fans and football enthusiasts alike.