News
 Golden Mafwenta Shows Form in Full 90-Minute Performance for MFK Vyskov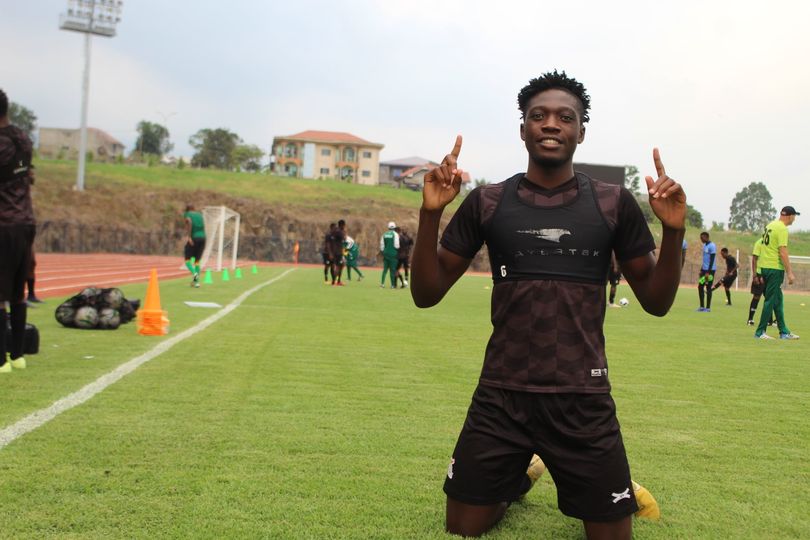 Golden Mafwenta Shows Form in Full 90-Minute Performance for MFK Vyskov
Former Zanaco midfielder Golden Mafwenta demonstrated his skills and endurance in a stellar performance for MFK Vyskov. In the FNL league encounter against MKF Chrudim, Mafwenta played the full 90 minutes, showcasing his midfield prowess.
Despite the final score resulting in a 1-2 loss for MFK Vyskov, Mafwenta's contribution to the match did not go unnoticed. His ability to maintain his presence on the field for the entire game reflects his fitness, determination, and commitment to his team's success.
As a former player for Zanaco, Mafwenta continues to make his mark in the football world, and his performance in this recent match underscores his potential to be a key player for MFK Vyskov in the upcoming league fixtures.
Fans and football enthusiasts will be eager to see more of Golden Mafwenta's contributions as he continues to make strides in his career with MFK Vyskov.