News
Get Your KoPa African Print Jersey at Football House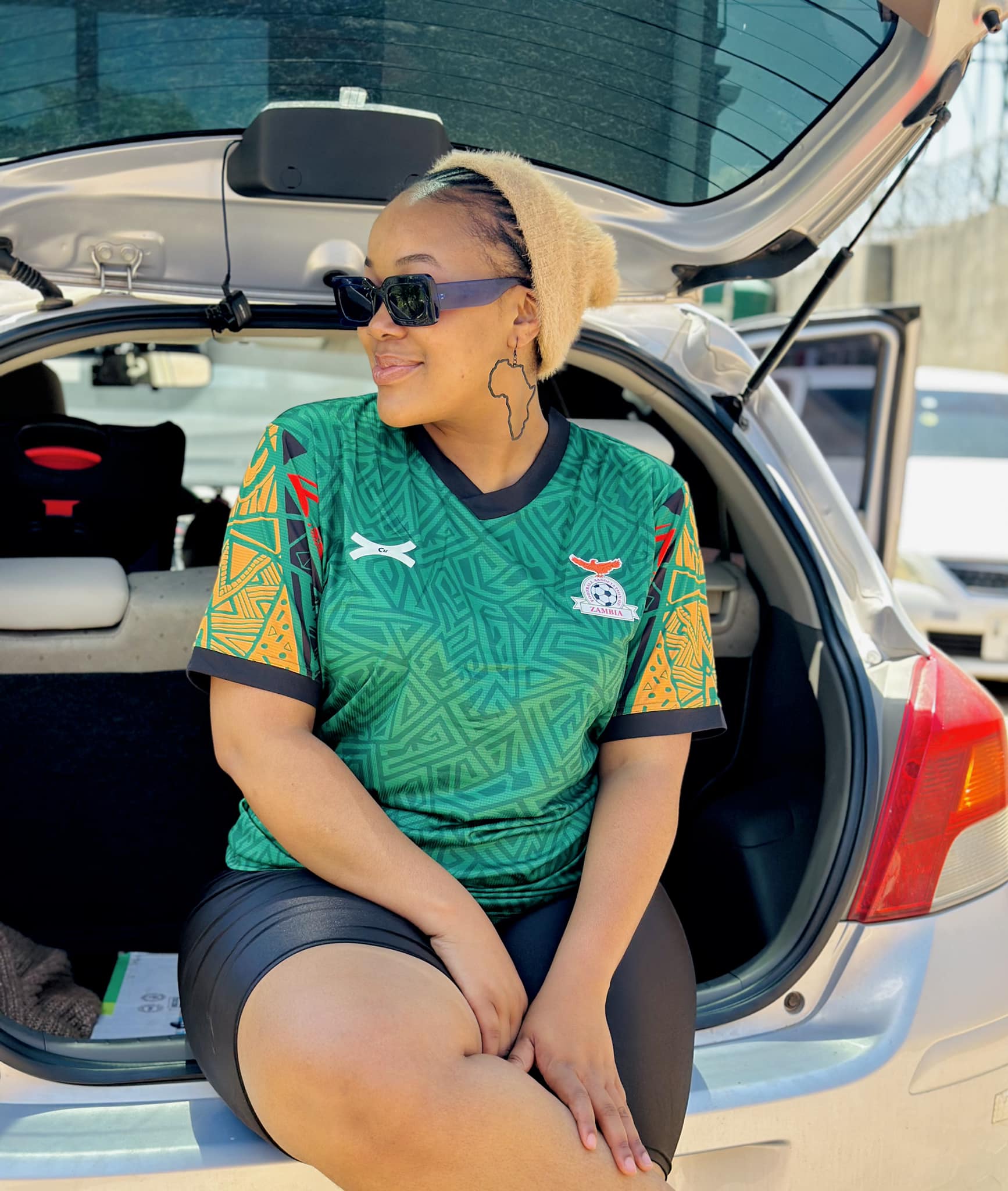 Get Your KoPa African Print Jersey at Football House
Elevate your Saturday vibes with the stunning KoPa African print fan's jersey. Chichi Daisy, adorned in her KoPa gear, exudes a vibrant sense of fashion that's bound to turn heads wherever she goes.
You can now experience the same level of chic style and cultural pride with the KoPa fan's jersey, available for just K700 at Football House.
Whether you're a die-hard football enthusiast or simply someone who appreciates eye-catching apparel, this jersey is the perfect choice to add a touch of African heritage to your wardrobe.
Don't miss out on the opportunity to embrace the KoPa spirit and make a fashion statement that reflects your passion for the beautiful game.
In addition to the African print fan's jersey, we're excited to offer an array of replica jerseys in striking Orange, lush Green, and classic White, all competitively priced at K600.
These replica jerseys allow you to support your favorite team with pride, mirroring the colors that resonate with your football spirit.
With an extensive selection of jerseys available, Football House is your one-stop destination for showcasing your love for the sport in style.
So, whether you're looking to stand out in the crowd or cheer on your team from the stands, our diverse range of jerseys has you covered. Get ready to showcase your football fandom like never before, with KoPa and Football House.