News
George 'Chicken' Lwandamina Says His Open To Take Up The Coaching Job if Offered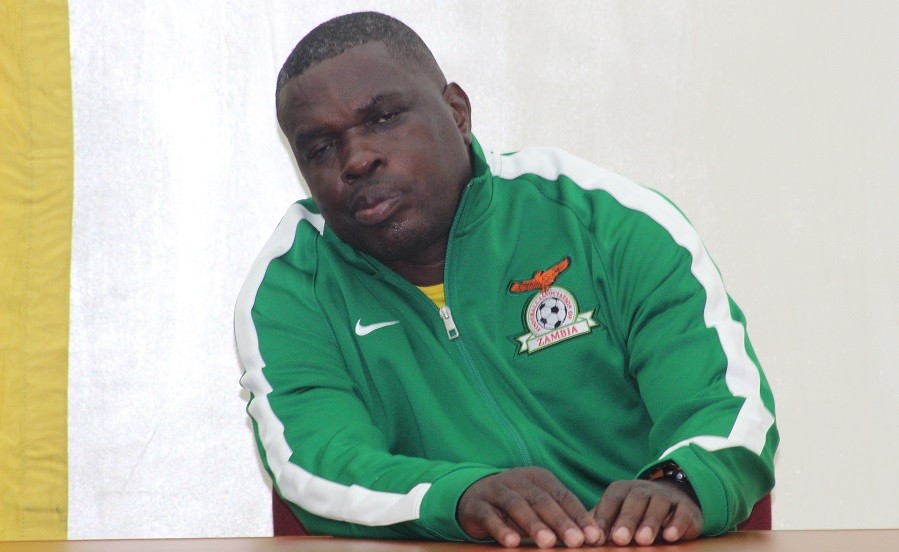 Chipolopolo Ex-Coach George 'Chicken' Lwandamina his buzzing following the currently Chipolopolo Job which is vacant.
Zambia National Team recently hired Coach Asanovic who was appointed on January 15, 2022, as Chipolopolo head coach communicated his resignation to FAZ.
Right after the resignation, George Lwandamina said he is a patriotic Zambian who is ready to take up the Chipolopolo job if offered.
Stick around for more sporting update.