News
Gabadinho Mhango Returns to Boost Malawi's World Cup Qualification Campaign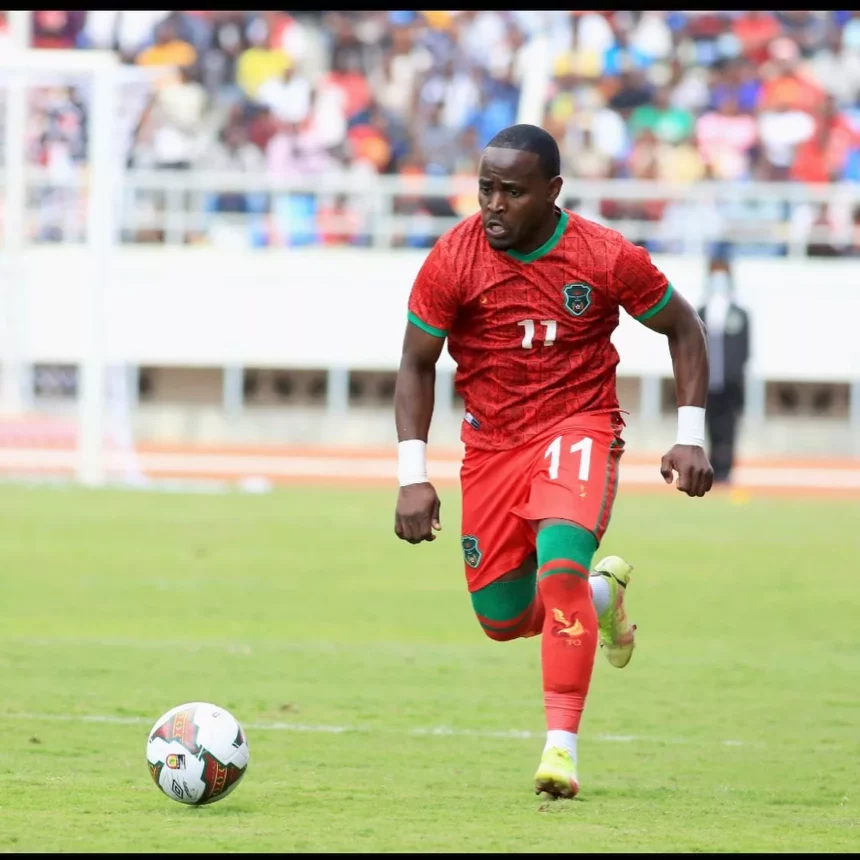 Gabadinho Mhango Returns to Boost Malawi's World Cup Qualification Campaign
Gabadinho Mhango, a South African-based attacker, is set to rejoin the Malawi national team for the upcoming 2026 FIFA World Cup Qualifiers against Liberia and Tunisia later this month.
Mhango was absent from the two 2023 AFCON qualifiers against Ethiopia and Guinea earlier this year, a decision made by head coach Patrick Mabedi.
The Moroka Swallows striker expressed his joy at returning, stating, "I always consider it a privilege to represent my nation, and I strive to give my best at all times. However, I understand that national team call-ups are at the coach's discretion."
When asked about what Malawians can expect from him, Mhango conveyed his readiness to deliver his best alongside his teammates, though he refrained from providing specific details.
Coach Mabedi has also called up other foreign-based players, including Denis Chembezi (Iraq), captain John Banda (Mozambique), Chifundo Mphasi (Kabwe Warriors, Zambia), and Brighton Munthali (Black Leopards, South Africa).
Malawi's journey in the opening Group H match will take them to Liberia on Friday, November 17, followed by a home game against Tunisia at Bingu National Stadium in Lilongwe, Malawi, on Tuesday, November 21.