News
Former President Rupiah Banda has urged the Copper Queens not to be disheartened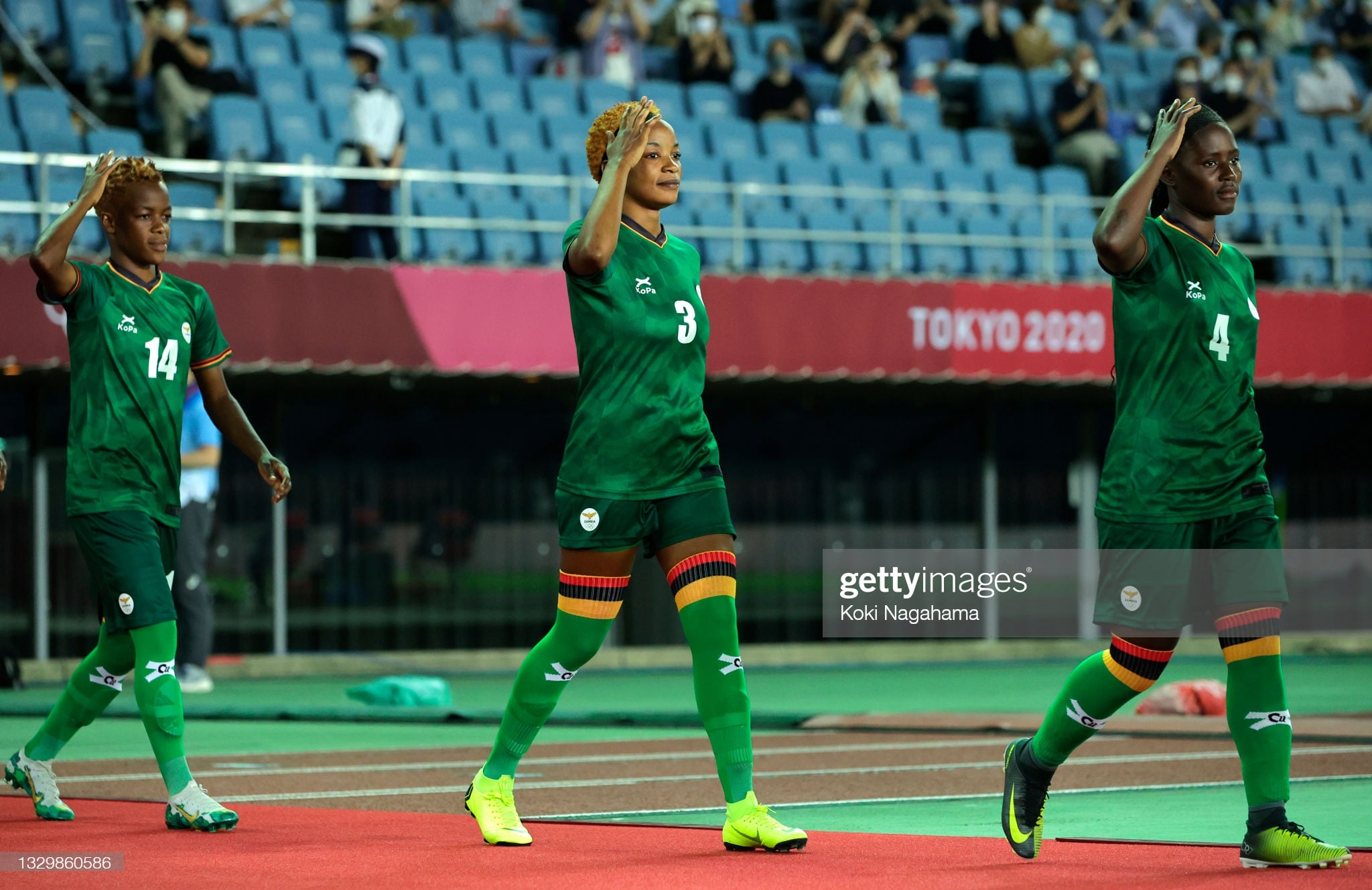 Former President Rupiah Banda has urged the Copper Queens not to be disheartened
Former President Rupiah Banda has urged the Zambia Women's National team not to be disheartened by the Group F loss to Netherlands at the ongoing Tokyo 2020 Olympic Games.
n a statement issued by his deputy administrative assistant, Chibeza Mfuni, Banda urged the Bruce Mwape coached side to forget about the 3-10 loss and look forward to getting a better result against China on Saturday.
"Our girls should know that they are carrying the hopes and dreams of not only of their country Zambia, but that they are representing the entire continent of Africa," said Banda.
He urged Zambians to rally behind the Copper Queens as it was every citizen's duty to render unwavering support to the girls who are on a historic national adventure.
Already, skipper Barbara Banda set a record of being the first African female footballer to score a hat-trick at the Olympics.
The Copper Queens, who held a training session at Sendai stadium, will face China at 10:00hours CAT at Miyagi stadium on Sunday.
In the other Group F match, leaders Netherlands will host Brazil at 20:00hours CAT.