HOME
Football Association Of Zambia To Commence With E-Licence Coaching Course, Dates Unveiled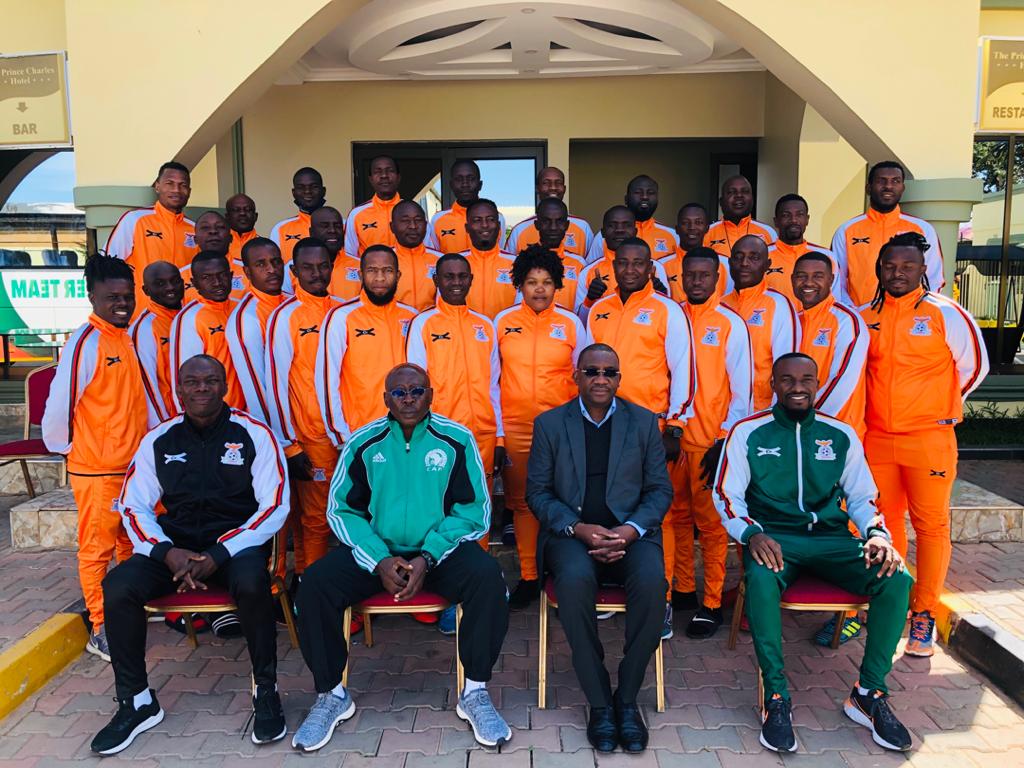 Football Association Of Zambia To Commence With E-Licence Coaching Course, Dates Unveiled
Football Association Of Zambia technical directorate has announced dates for the FAZ E-licence coaching course for Lusaka province.
Mr. Lyson Zulu the Technical Director says the program will run from August 19-22 with interested candidates advised to pay K600 participation fee at Football House.
The beginners' program is a prelude to the CAF D which is a notch higher.
Candidates will have both theory and practical sessions during the course with an examination conducted at the end.
Lusaka will kickstart this round of FAZ E license courses that will be spread to all the 10 provinces.
The FAZ E is a foundation course for prospective coaches but is a requirement for anyone aspiring for the CAF D license.
After the CAF D candidates may aspire for a CAF C, B and A licence that are conduced periodically under the watch of CAF certified instructors.
FAZ has placed coach education among its top priorities as part of the 10-year strategic plan.
NOTE: All inquiries about the course may be channeled to Mr. Chris Chibuye on +260 978 450 000.
Source: FAZ