News
FAZ Secretary General, Adrian Kashala, Sent on Leave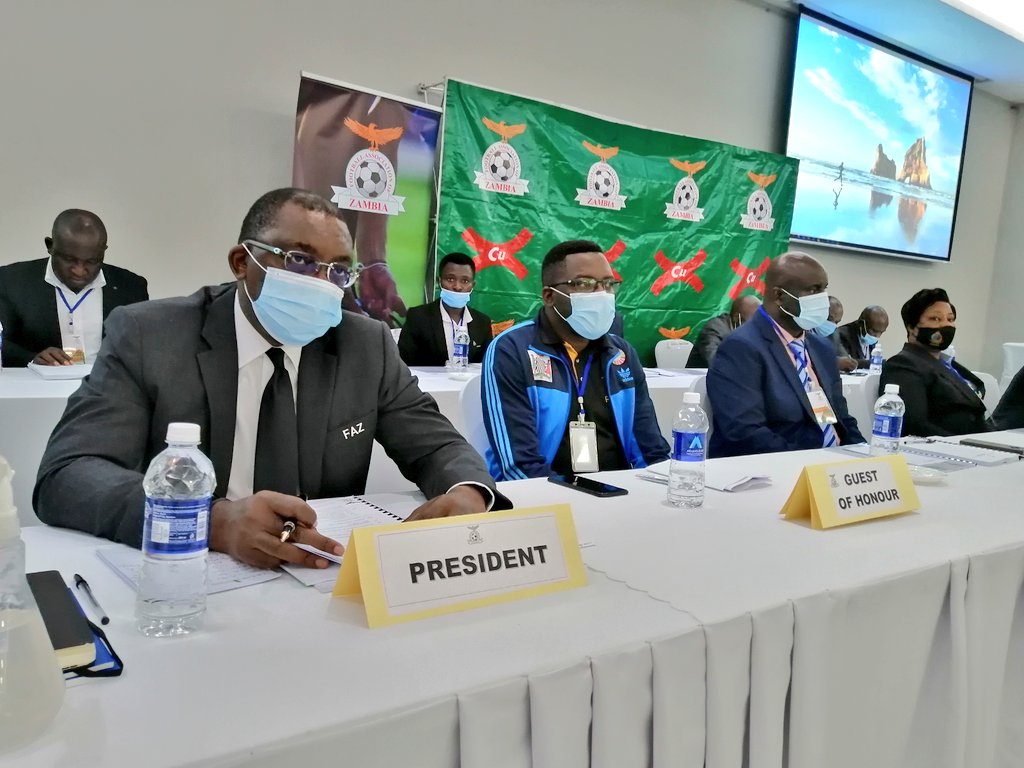 FAZ Secretary General, Adrian Kashala, Sent on Leave
The Football Association of Zambia (FAZ) has sent General Secretary Adrian Kashala on administrative leave following several questionable events surrounding the league recently.
This is according to a statement by FAZ President Andrew Kamanga availed to the Zed On Sports Crew (ZambianSports24)
Following the decisions issued by the secretariat over Nkana's complaint on Young Green Eagles' alleged use of an ineligible player, the suspension of Indeni Football Club coach Mwenya Chipepo and suspension of Kashikishi Warriors for physically abusing match officials, the executive committee through the emergency committee convened a meeting on 23rd June 2021 to address these matters.
It was even more regrettable that despite the committees having deliberated and communicated their decisions to the secretariat, the timing of the release of the statement was done at the time matches were in play.
He also wish to state that all parties have the right to appeal the decisions within 14 days as provided for in the FAZ Statutes."