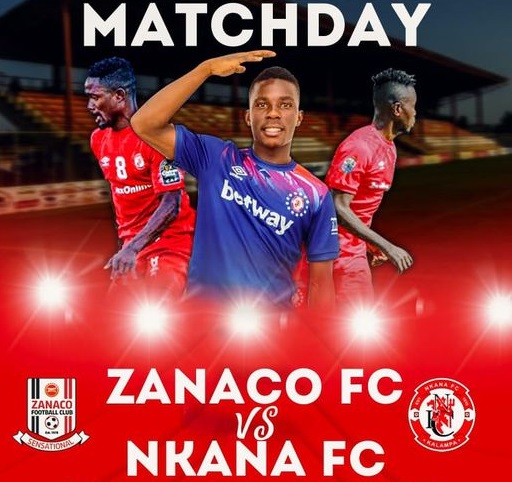 Zanaco FC Vs Nkana FC Final Results 1-1
Zanaco FC where playing Nkana at home on 16th June 2021, the match kicked off 15:00 local time which saw both teams in the first half with struggling scores standing at 0 – 0.
The game was concluded by a draw decision, with bots clubs waling out with a point.
RELATED: Zanaco FC Vs. Nkana FC Half-Time Scores 0-0
Zanaco who are 2nd in the table with 54 points after 33 matches, while Nkana are 15th with 38 points in 33 matches.
Stay glued for more sports and soccer updates.