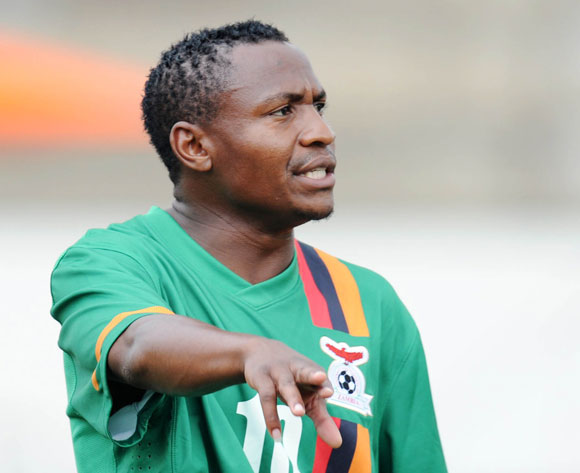 Felix Katongo
Date of birth: Apr 18, 1984
Place of birth: Mufulira
Height: 1,75 m
Citizenship: Zambia
Felix Katongo is a Zambian professional footballer who plays for as a midfielder for Green Buffaloes. Between 2004 and 2016, he made 68 FIFA-official appearances scoring 5 goals for the Zambia national team. His older brother Christopher was also an international player.
Born in Mufulira, Katongo has played club football in Zambia, South Africa, Angola, France and Libya for Butondo Western Tigers, Forest Rangers, Green Buffaloes, Jomo Cosmos, Petro Atlético, Rennes B, LB Châteauroux, Mamelodi Sundowns and Al-Ittihad.
Katongo's career in Libya was cut short by the 2011 Libyan civil war, which saw the Zambian government sending a plane to rescue him. In June 2014, he moved to the Egyptian side Al Ittihad on a three-year deal.