News
FC Muza's Unbeaten Streak Ends in Last-Minute Controversy Against Nkwazi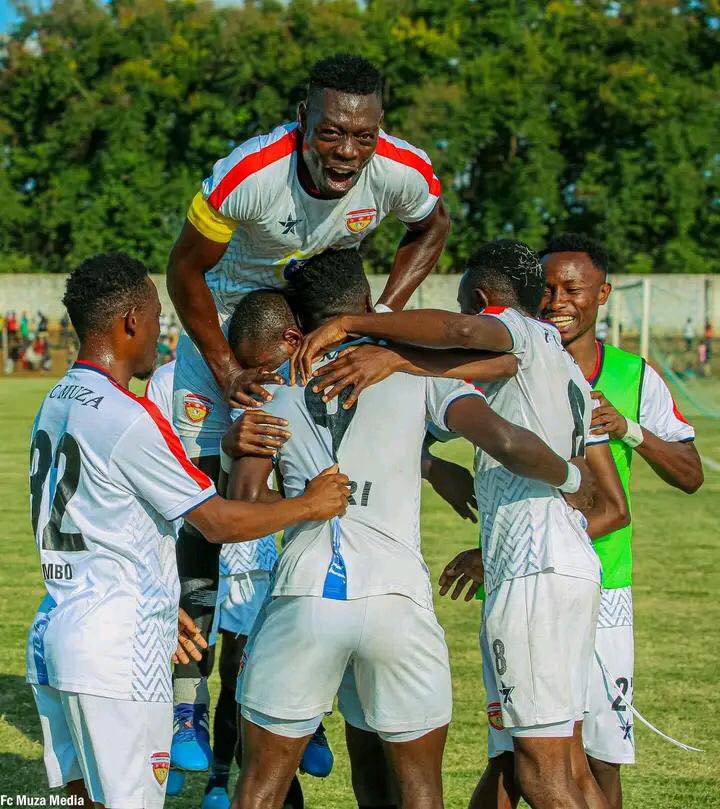 FC Muza's Unbeaten Streak Snapped in Controversial Defeat to Nkwazi
FC Muza's impressive unbeaten run in the league came to a controversial end on Wednesday afternoon, marked by a last-minute refereeing decision that favored Nkwazi Football Club.
Having gone unbeaten in 10 consecutive league games, FC Muza faced Nkwazi in their week eleven fixture, hoping to maintain their stellar record. However, the game didn't start well for Muza, conceding a goal just five minutes in as Joseph Sabobo Banda netted a well-taken shot inside the box, leaving the defense helpless.
Despite the early setback, FC Muza managed to find their rhythm, equalizing in the 43rd minute through an own goal. Striker Andrew Phiri's header from a set-piece hit the stationary Henry Besa, beating his own keeper near the post and leveling the score at 1-1.
A halftime substitution by FC Muza, bringing in Solomon Mpasela and Chanda Chilishe, shifted the momentum in their favor, leading to increased possession. With six minutes of additional time displayed, it appeared that the game was headed for a draw or a potential win for FC Muza.
However, controversy struck in the 94th minute when a corner, headed in by Emmanuel Chabula, was initially ruled out for a foul to FC Muza. The decision led to protests from the Nkwazi technical bench and substitute players, prompting a lengthy stoppage in the game.
Ultimately, the referee reversed his decision, confirming the goal for FC Muza. The confusion and protests resulted in a stoppage of more than 15 minutes before FC Muza players agreed to resume the game and accept the defeat.
Despite the controversial loss, FC Muza remains in the second position on the table, with the top three unchanged. Kabwe Warriors still leads, followed by FC Muza and Red Arrows in third, with the latter suffering a defeat to Zesco United. The league table continues to provide exciting competition and unexpected turns as the season progresses.