News
FC MUZA Secures Loan Signing of Striker Emmanuel Mwaba from Green Eagles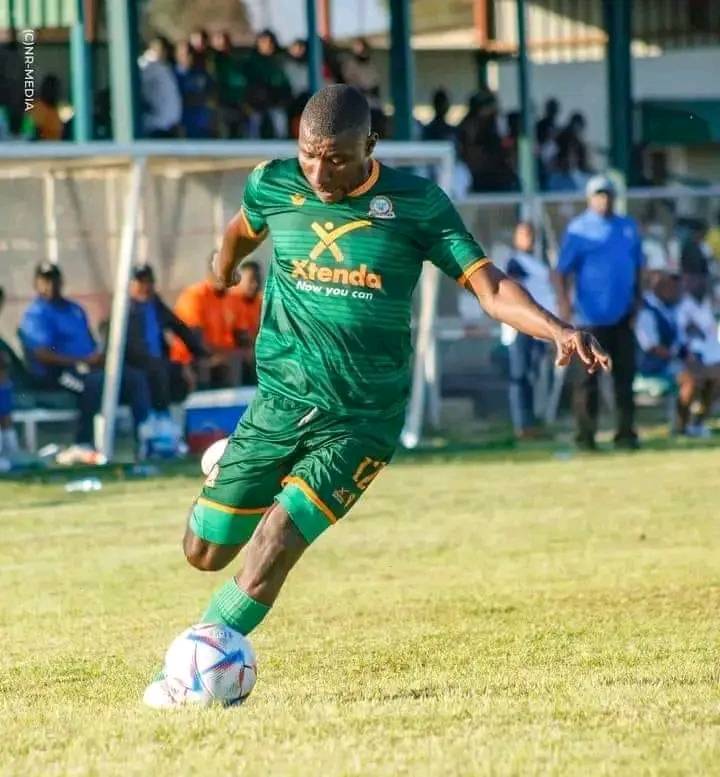 FC MUZA Secures Loan Signing of Striker Emmanuel Mwaba from Green Eagles 
In a strategic move aimed at bolstering their squad, FC MUZA has successfully finalized the loan signing of striker Emmanuel Mwaba from Green Eagles. This acquisition comes as a significant reinforcement for FC MUZA's upcoming CAF Confederation Cup campaign.
Emmanuel Mwaba, a dynamic and talented striker, is set to add a new dimension to FC MUZA's attacking prowess. Having been a part of MUZA's preseason camp in Luapula, Mwaba has already showcased his potential and integration into the team's playing style.
This loan signing underscores FC MUZA's dedication to strengthening their squad with top-tier talent. Mwaba's inclusion is expected to inject vitality into the team's offensive strategies, making them a formidable force to contend with in the CAF Confederation Cup.
As FC MUZA prepares for their continental campaign, the addition of Emmanuel Mwaba is a strategic move that reflects the club's ambition and determination to make a mark on the international stage. The partnership between Mwaba and FC MUZA promises to be a mutually beneficial one, where his skills and energy align with the club's aspirations for success.
Fans can look forward to witnessing Mwaba's performance on the field as he dons the FC MUZA jersey during their CAF Confederation Cup journey. His talent, combined with the collective efforts of the team, could pave the way for memorable moments and achievements that the club and its supporters will cherish.
As the football world eagerly anticipates the unfolding of the CAF Confederation Cup campaign, all eyes will be on FC MUZA and the contributions of Emmanuel Mwaba. The loan signing signifies a promising step forward for both the player and the club, fostering excitement and hope for a successful campaign ahead.