HOME
FAZ Should Explain What They Did To Barbara Banda – "Godfrey Mwansa Chikumbi"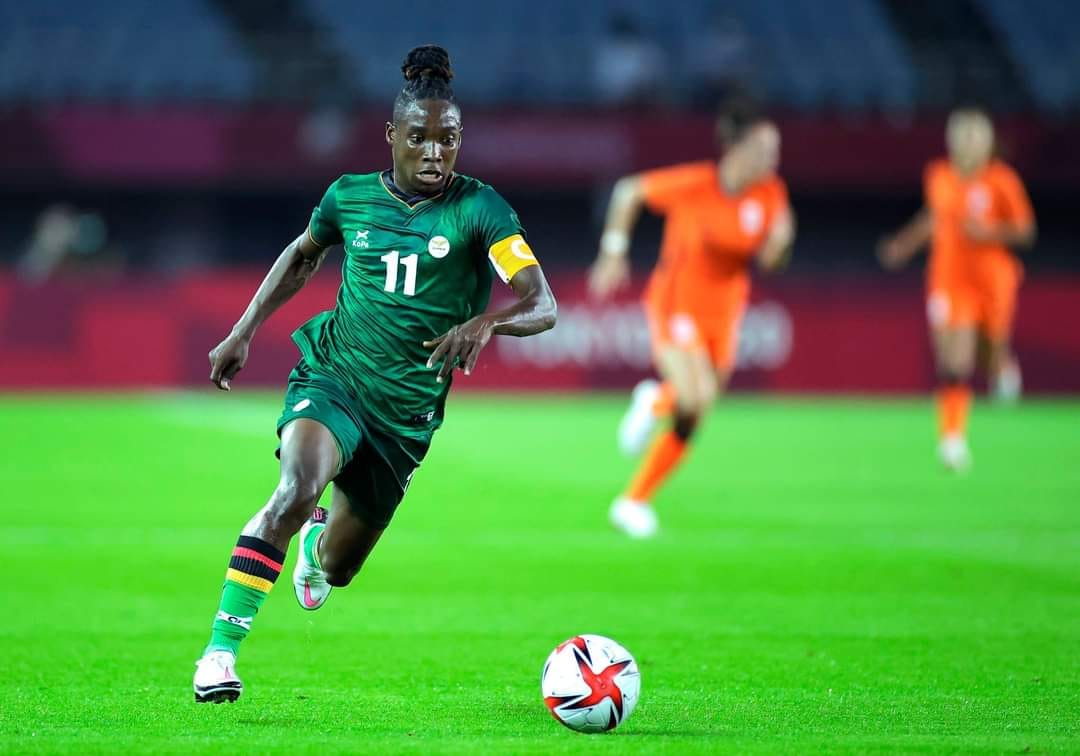 Godfrey Mwansa Chikumbi Writes –
So yesterday CAF disqualified Shepolopolo Captain Barbara Banda from the AWCON and the news has been received with mixed feelings by fans.
Here is why FAZ should take the blame for this. CAF raised the issues concerning Barbara Banda way back (seven months ago) and corrective measures should have been done knowing how important the player is to Zambia.
Barbara Banda's issues should have been corrected a long time ago but because they wanted to use it should Zambia be eliminated from the first round, they deliberately waited for CAF to crack the whip. Shame.
The rules on fair competition in women tournaments have existed for a long time. Players across the world have been checked and given corrective medical treatments.
National associations alerted in good time to undertake corrective measures on certain athletes and that happened.
So knowing them and their crookedness; they will blame CAF for this. It's a lie if they do.
Kundananji and now Barbara Banda; and people think FAZ are free from this mess? FAZ are a bunch of incompetent people. They should explain what they did to Barbara.