News
FAZ President Talks About Fashion Sakala's Absence From the Chipolopolo Squad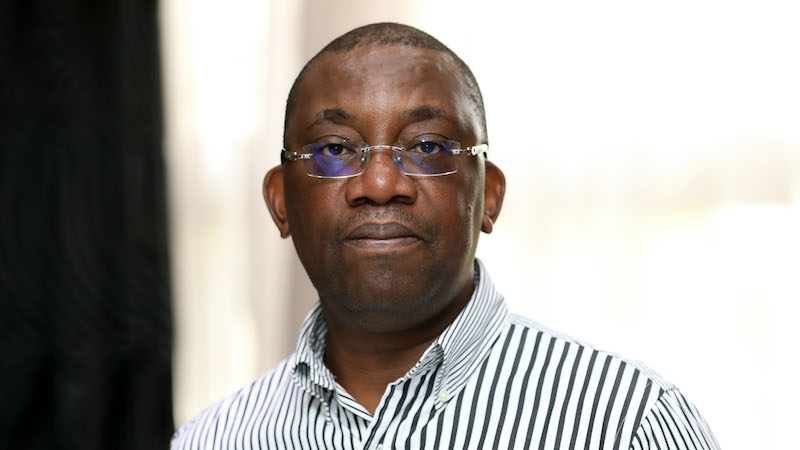 FAZ President Talks About Fashion Sakala's Absence From the Chipolopolo Squad
FAZ president Andrew Kamanga has explained striker Fashion Sakala's absence from the Chipolopolo squad preparing for the back-to-back Qatar 2022 FIFA World Cup Qualifiers next month.
Speaking when he featured on Capital FM's Frank on Capital programme hosted by Frank Mutubila, Kamanga dispelled ongoing assertions that Sakala had been snubbed by coach Beston Chambeshi.
"When we sent the request for his release, the club (Rangers) released Fashion but he decided that he wasn't fit enough and he has asked to be excused because he believes he cannot contribute at 100 percent because he is still recovering from an injury," Kamanga said.
Kamanga was confident that the team called by the Chipolopolo Technical Bench will be able to fight for places in order to achieve positive results against Mauritania on September 3.