HOME
FAZ Opens Two More Wings, Tickets Going At K 200 & K100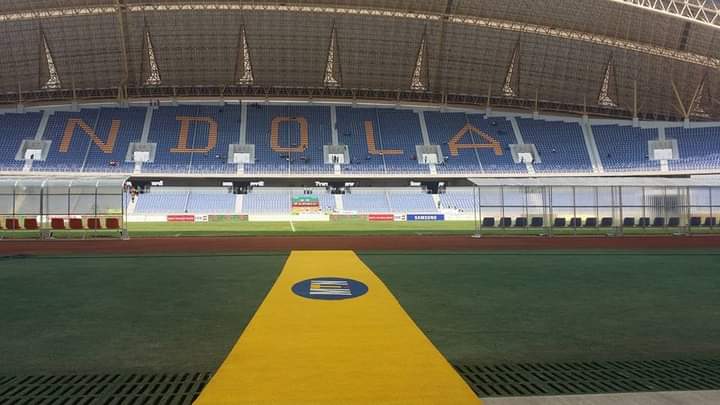 FAZ Opens Two More Wings, Tickets Going At K 200 & K100
The Football Association of Zambia (FAZ) has opened two more wings for sale of tickets at K200 and K100.
With CAF only allowing 5, 000 fans for Tuesday's Qatar 2022 FIFA World Cup qualifier between Zambia and Tunisia, FAZ has opened the West Upper Deck for K200 tickets and the East Deck for K100 respectively.
Only a limited number have been floated and will be available in all Shoprite outlets across the country via Computicket starting at 08:00 hours.
No tickets will be sold at the stadium.
The Confederation of African Football (CAF) has directed that only 5, 000 fans be admitted for the Group B match to be played at the Levy Mwanawasa Stadium in Ndola.
FAZ already has tickets being sold for the VVIP and VIP at K1000 and K800 respectively as part of the 5, 000 cap put by CAF.
The match kicks off at 15:00 hours.