News
FAZ Mourns North West Football Bigwig Sakapumba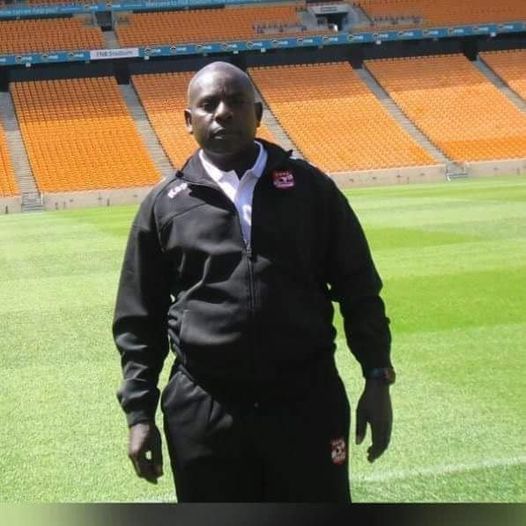 FAZ MOURNS NORTH WEST FOOTBALL BIGWIG SAKAPUMBA
The Football Association of Zambia (FAZ) mourns former North Western Province Referees Manager Mr Christopher Sakapumba.
He also served as provincial FAZ secretary and was until his death Match Commissioner in Seychelles where he had relocated to on duty.
Mr Sakapumba had travelled back home for medical attention but succumbed to a lingering liver problem in Livingstone.