News
FAZ Leaders Elevate Football Governance at CAF Workshop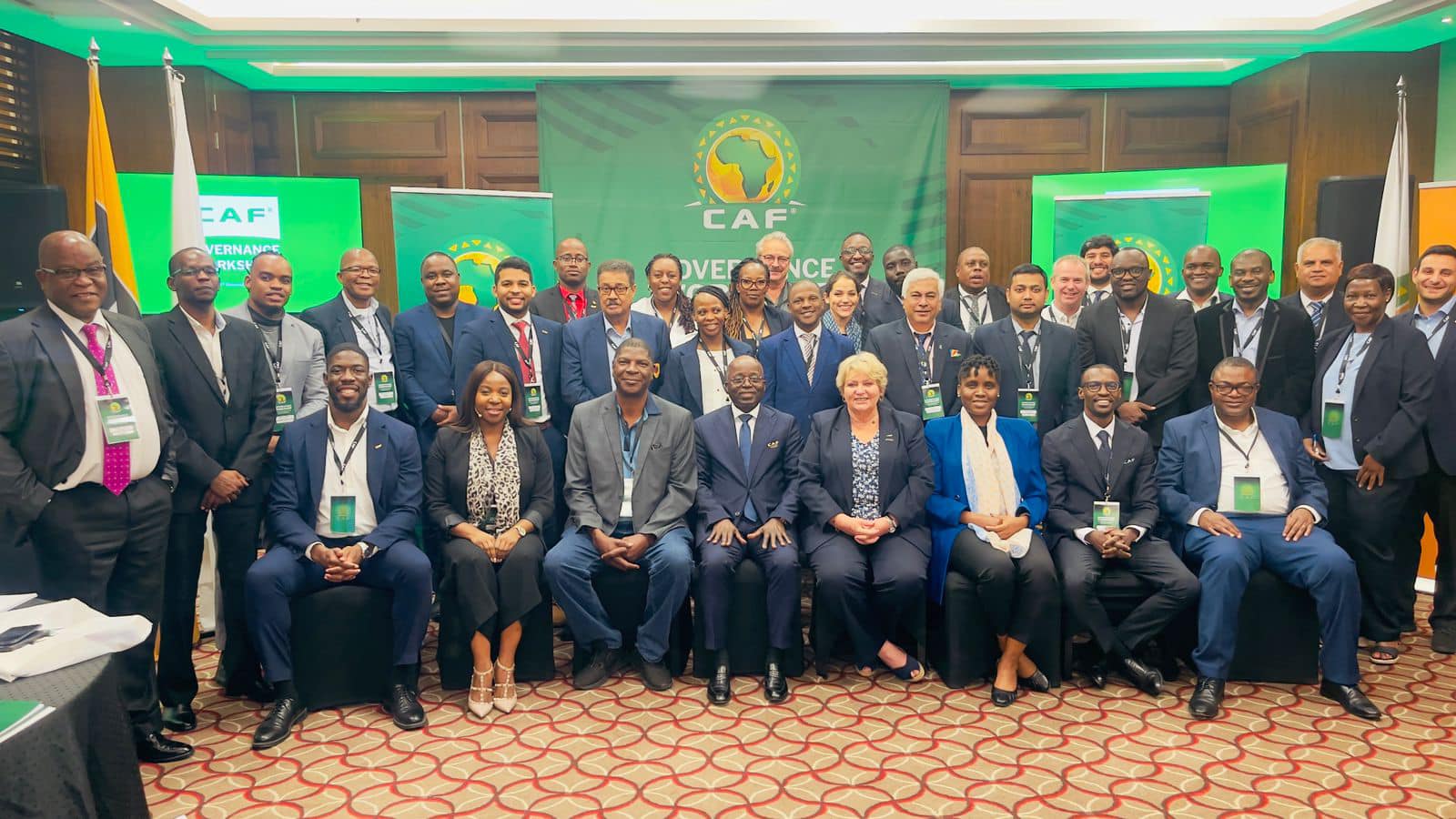 FAZ Leaders Elevate Football Governance at CAF Workshop
In pursuit of the Football Association of Zambia's (FAZ) unwavering commitment to the holistic development of football, two key figures from the organization, General Secretary Reuben Kamanga and Head of Finance Owens Buntele, are actively participating in a prominent CAF governance workshop currently underway in South Africa. The significance of this workshop extends beyond the borders of Zambia, as it is part of a broader continental effort to fortify the governance structures that underpin the beautiful game.
The participation of Reuben Kamanga and Owens Buntele in this workshop underscores FAZ's dedication to ensuring not only the on-field success of Zambian football but also the integrity, transparency, and accountability within the sport's administration.
As delegates from Zambia, they join a diverse assembly of sports administrators from various African nations, all convened with a shared objective—to refine their knowledge and expertise in football governance.
The training sessions, conducted in South Africa, offer a unique platform for these delegates to learn, exchange insights, and develop strategies aimed at advancing the governance standards in football, a pivotal aspect of the sport's sustainable growth and prosperity in Zambia and across the African continent.
FAZ takes pride in contributing to this initiative and is confident that the knowledge gained through this workshop will further empower its leadership and, by extension, the entire Zambian football community in pursuit of excellence both on and off the field.