News
FAZ Empowers Women's Super League Clubs with Kit and Footballs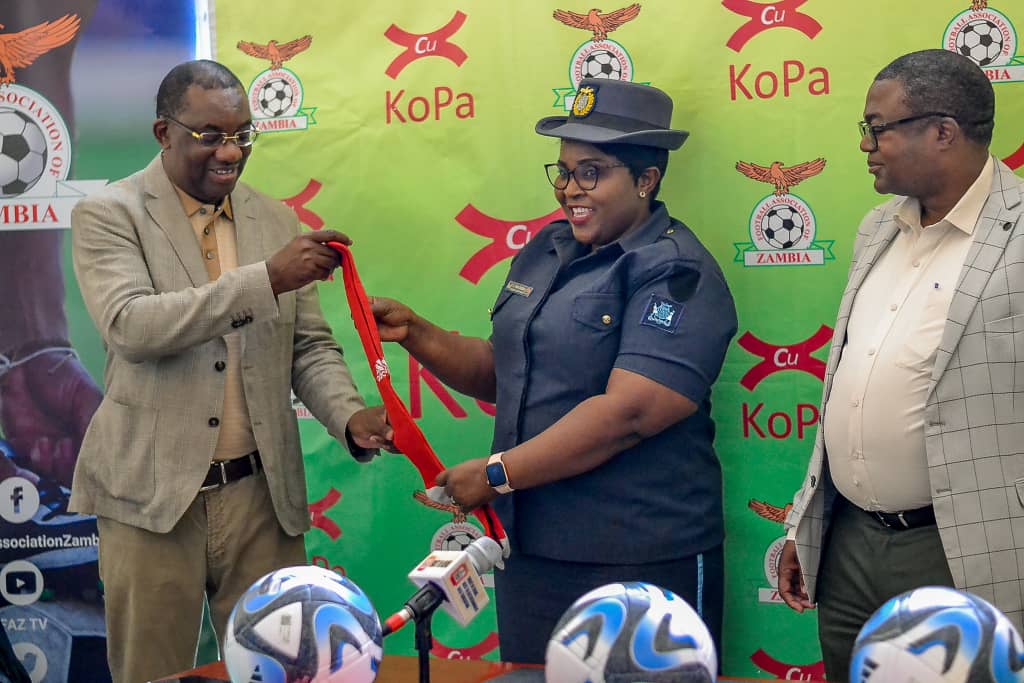 FAZ Empowers Women's Super League Clubs with Kit and Footballs
In a significant move aimed at strengthening women's football in Zambia, the Football Association of Zambia (FAZ) has provided essential support to 18 Women's Super League teams, including four that were relegated in the previous season. FAZ President Andrew Kamanga shared this news, highlighting the importance of this initiative and its role in fulfilling club licensing requirements.
Kamanga explained that this generous contribution was secured through FIFA, aligning with FAZ's strategic plan to elevate the women's game within Zambia's football landscape. The kit and footballs provided to the teams symbolize a key step in this journey.
Kamanga went on to share exciting news regarding additional financial support for clubs that contributed players to the FIFA World Cup. FIFA will provide substantial monetary incentives to these clubs, in addition to the $30,000 each player from the final 23-member squad will receive. This extra funding is a testament to FIFA's commitment to supporting women's football development in Zambia.
Leading up to this remarkable support from FIFA, FAZ organized a club licensing workshop, in collaboration with a FIFA instructor. The workshop aimed to prepare women's clubs across Zambia to meet club licensing requirements. Recommendations arising from this workshop have contributed to the overall enhancement of women's football infrastructure.
FAZ's partnership with FIFA in providing essential equipment and resources underscores the organization's dedication to nurturing the women's game in Zambia. The 18 Super League teams will each receive a set of jerseys, along with 10 footballs and bibs. This generous gesture extends to the four relegated teams, totaling 22 beneficiaries. It marks a crucial step forward in the development of women's football in Zambia and reflects the growing commitment to this vibrant and promising sector of the sport.