News
FAZ / EDEN UNIVERSITY Partnership Terminated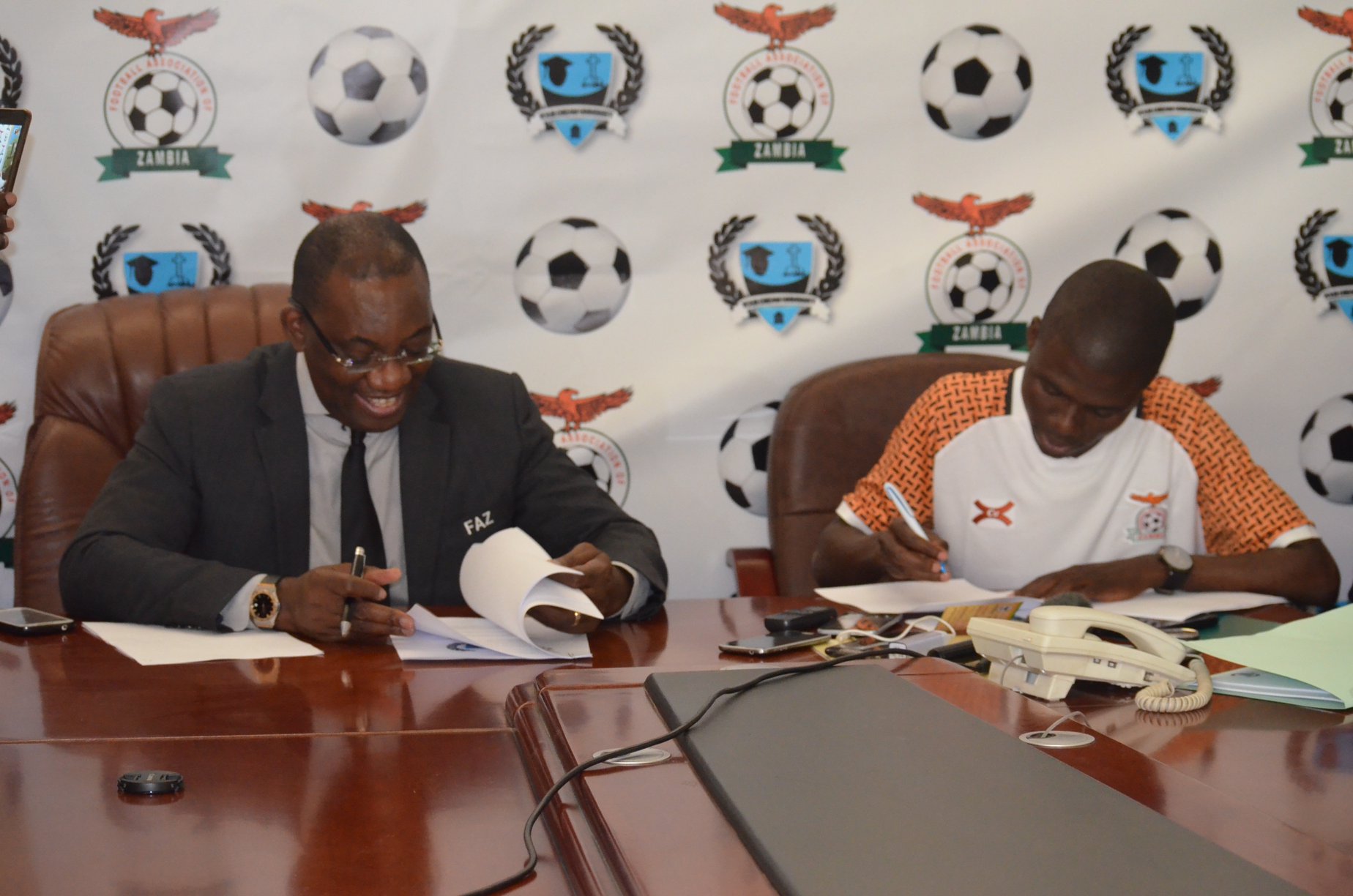 The Football Association of Zambia (FAZ) wishes to announce to its members and stakeholders that it has parted ways with EDEN University who have ceased to be the title sponsors of the National Division One League with immediate effect.
FAZ General Secretary Adrian Kashala says the contract between the Association and Eden University has not been renewed adding that Eden University will no longer have naming rights to the National Division One League.
Kashala advised clubs and other stakeholders not to use any Eden University material for marketing or publicity purposes at any given time as the league has returned to its initial status, the FAZ National Division One League.
"We would like to thank Eden University management and staff for the contribution made to our organisation and to the growth of National Division One football since 2019. We can only wish them nothing but success in their future endeavors," Kashala said.
"We are looking forward to the next era of sponsorship for the National Division One League which has reached an advanced stage and the nation will be informed in due course."
In a related development, Livingstone Pirates will compete in the FAZ National Division One following the withdrawal of Gomes FC prior to the start of the 2022/23 National Division One League.
Livingstone Pirates' first match is scheduled for Saturday 3rd September 2022 at 1500 hours at Maramba Stadium in Livingstone.
For and on behalf of:
FOOTBALL ASSOCIATION OF ZAMBIA
Sydney Mungala
COMMUNICATIONS MANAGER