News
FAZ Donates 12,000 Soccer Balls to Education Ministry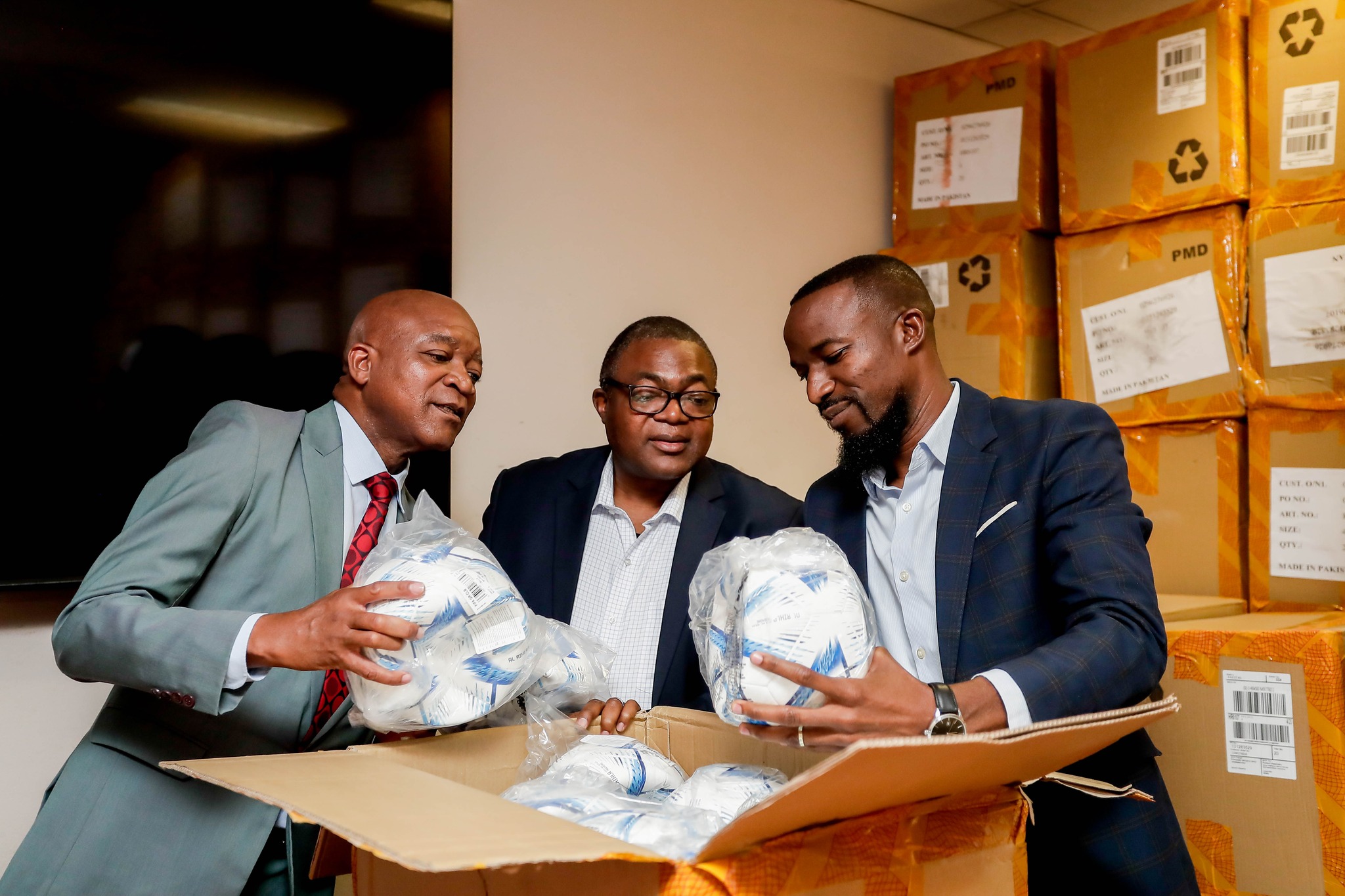 FAZ Donates 12,000 Soccer Balls to Education Ministry
In a significant gesture of support, the Football Association of Zambia (FAZ) has donated 12,000 soccer balls to the Ministry of Education.
This initiative is part of the FIFA Football for Schools project, with the aim of distributing these balls to schools across the country.
The handover of these soccer balls was officiated by FAZ's General Secretary, Reuben Kamanga, who presented the generous donation to the Minister of Education, Douglas Syakalima.
The Ministry of Education, in collaboration with the Ministry of Youth, Sport, and Art, will take the lead in managing and implementing this impactful project.