News
FAZ Clears Air On Copper Queens AWCON22 Squad | See Statement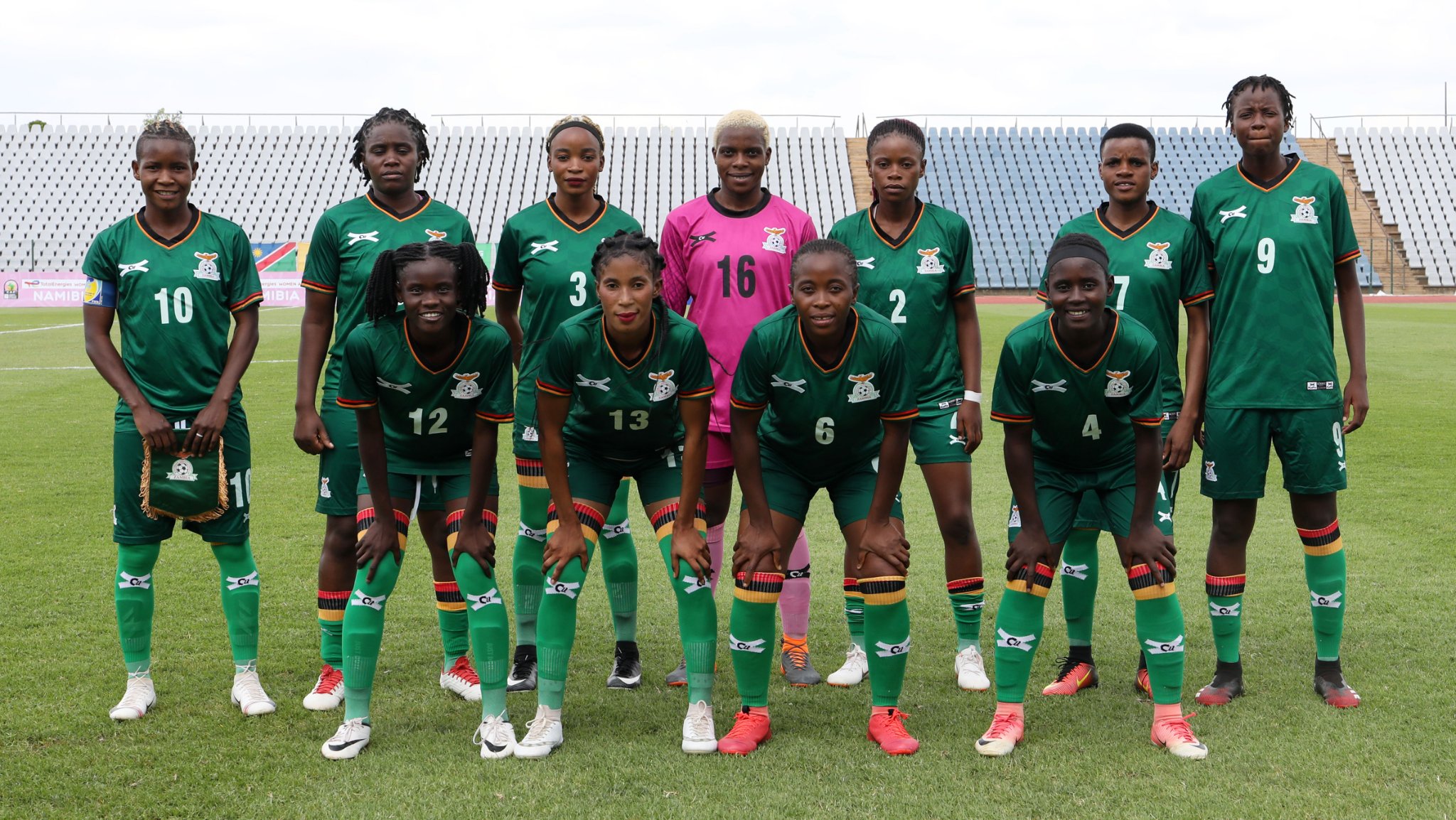 The Football Association of Zambia (FAZ) has been inundated with queries in the aftermath of the unveiling of the final 23-member African Women Cup of Nations squad by the Zambia senior Women National Team technical bench.
FAZ fully appreciates the interest in the team that has become a darling of the masses over the years due to its rapid rise.
"We wish to take note of the flurry of comments that have flooded our office in the aftermath of the unveiling of the final squad heading to Morocco next week for an international camp preceding the AWCON tournament," says FAZ General Secretary Adrian Kashala.
"Some players will not make the squad based on various reasons among them illness, form and some aspects of tournament regulations that do not make it open-ended for participation and some of the reasons are a preserve of the tournament organizers.
We are also conscious of the fact that we are not at liberty to debate certain procedural aspects involving private individuals or players."
Kashala says CAF/FIFA prescribes wide ranging procedures that players have to undergo prior to any tournament that FAZ wants to fully abide by.
"We also wish to inform the public that the Copper Queens are expected to play an international friendly with Morocco as part of preparations for the AWCON that will be staged in that country," he said.
"We urge the public to give the team maximum support as they represent our motherland in Morocco which is also an opportunity to fight for World Cup qualification."
Zambia is in Group B alongside Cameroon, Tunisia and Togo. The tournament will run from July 2-23.
For and on behalf of:
FOOTBALL ASSOCIATION OF ZAMBIA
Sydney Mungala
COMMUNICATIONS MANAGER See less