News
FAZ Announces FIFA Agent Exams on September 20, 2023 in Lusaka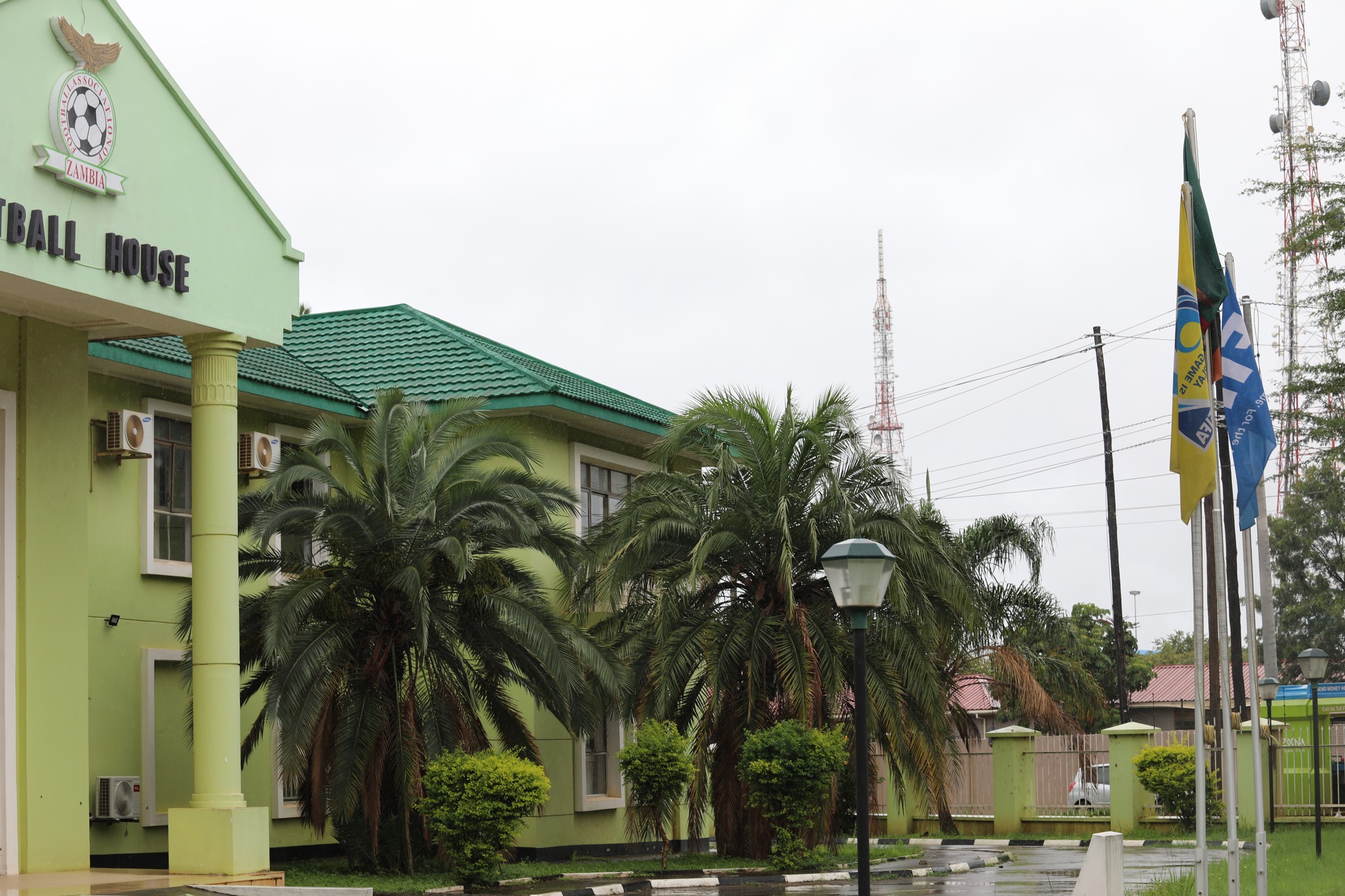 FAZ Announces FIFA Agent Exams on September 20, 2023 in Lusaka
The Football Association of Zambia (FAZ) would like to announce that examinations for individuals aspiring to become FIFA agents are scheduled to be held on September 20, 2023, at the Government Complex in Lusaka.
FAZ recently organized an orientation session for individuals interested in pursuing a career as FIFA agents. During this orientation, potential candidates were provided with valuable information and guidance.
They were also encouraged to complete their registration through the FIFA portal in order to participate in the upcoming examinations.