News
Fashion Sakala's Stellar Start in Saudi Arabia Sparks Criticism of Former Rangers FC Coach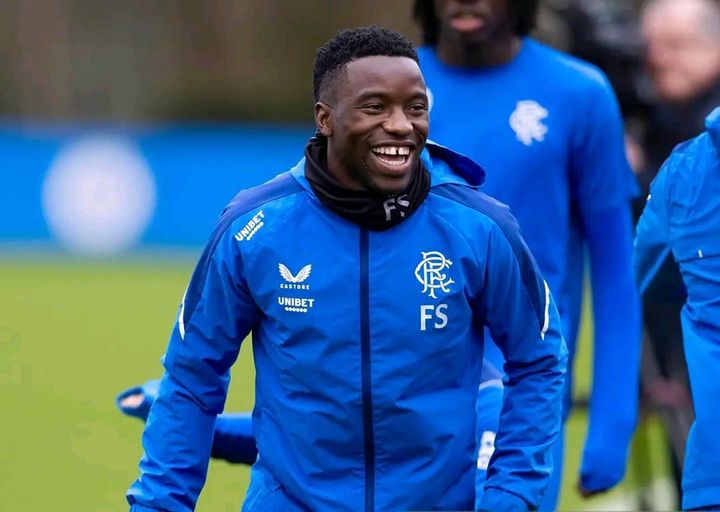 Fashion Sakala's Stellar Start in Saudi Arabia Sparks Criticism of Former Rangers FC Coach's Forward Replacements
Fashion Sakala's sensational debut in Saudi Arabia has ignited a debate that has cast a spotlight on his former coach at Rangers FC, Michaele Beale. Beale, who was responsible for signing forwards to replace Sakala, is now facing criticism as it appears that the players brought in may not be surpassing the Zambian sensation's performance.
Sakala's explosive start in Saudi Arabia has left fans and football pundits impressed, and comparisons between the young Zambian striker and the players recruited to fill his shoes at Rangers FC have only intensified the scrutiny on Beale.
It is evident that Sakala's talent and impact at Rangers FC left a significant void to fill. The fact that the forwards brought in as his replacements have not yet lived up to expectations has raised questions about Beale's decisions in the transfer market.
The performance of players in the football world is often subject to scrutiny and evaluation, and the comparisons being drawn between Sakala and his replacements underscore the immense talent and potential of the Zambian striker.
As the football season unfolds, it remains to be seen how the players signed by Beale will adapt and whether they can match or surpass the electrifying impact that Fashion Sakala had during his time at Rangers FC.