News
Fashion Sakala's Impactful Substitute Appearance Secures Victory for AL-Fayha in Kings Cup Clash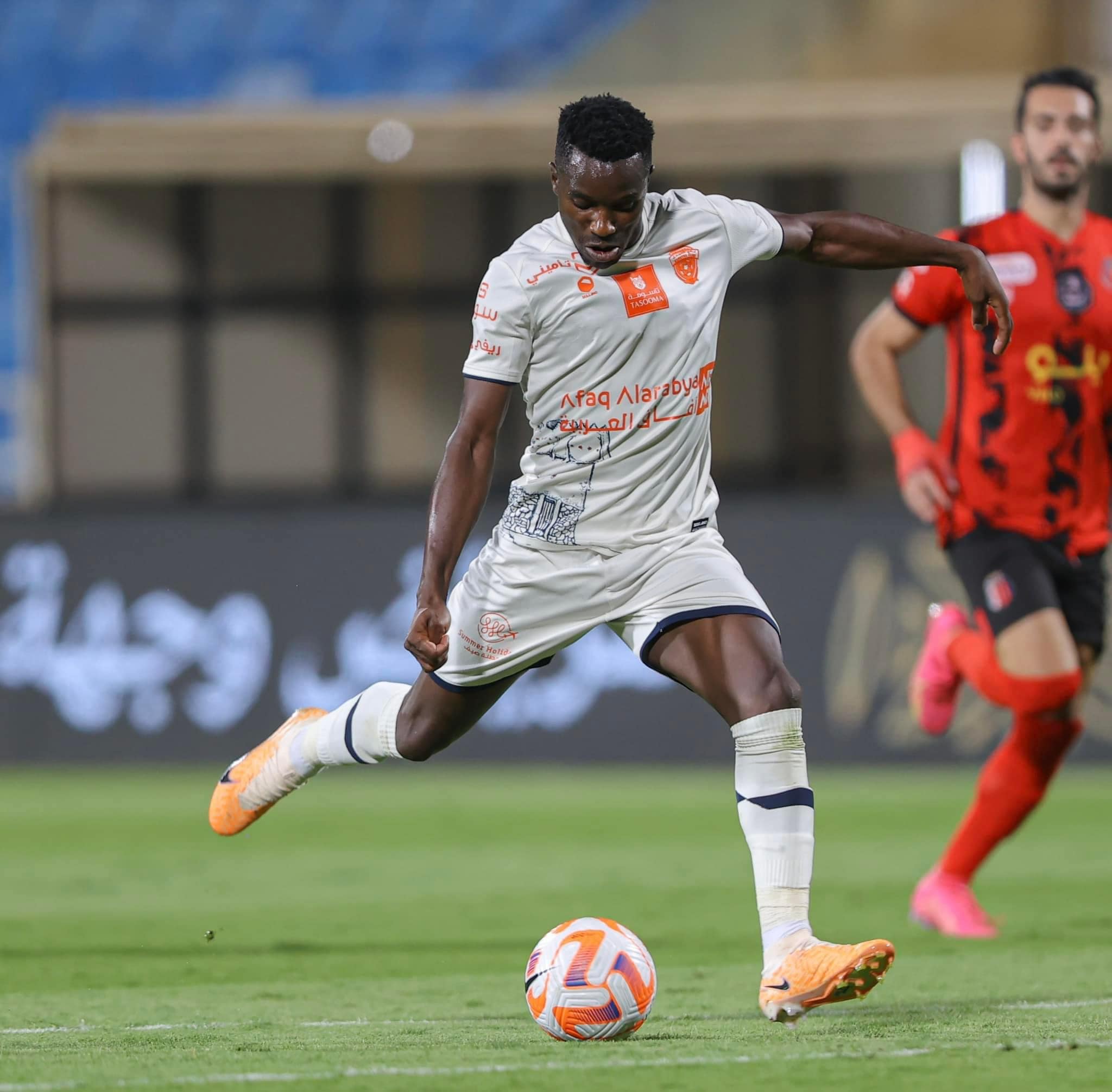 Fashion Sakala's Impactful Substitute Appearance Secures Victory for AL-Fayha in Kings Cup Clash
In a thrilling Kings Cup encounter in Saudi Arabia, Zambian striker Fashion Sakala made a significant impact as he came off the substitute's bench in the 58th minute to play a crucial role for AL-Fayha. The match also featured Zimbabwean international Knowledge Musona, who represented Al-Riyadha.
Fashion Sakala's entry into the game proved to be a game-changer as he played a pivotal role in helping AL-Fayha secure a 2-1 victory. His presence on the pitch injected energy and attacking prowess into his team's performance.
Despite joining the match in the latter stages, Sakala's contribution did not go unnoticed. His skill and determination were evident as he played a crucial part in AL-Fayha's offensive efforts, creating opportunities and adding depth to the team's attack.
On the opposing side, Knowledge Musona represented Al-Riyadha, showcasing the competitive spirit and talent that have made him a key figure in Zimbabwean football. However, his team faced a tough challenge from an inspired AL-Fayha side.
The match provided an exciting display of football, with both teams giving their all on the pitch. In the end, it was Fashion Sakala and AL-Fayha who emerged victorious, celebrating a hard-fought win in the Kings Cup encounter.
Sakala's performance highlights his potential and impact as a player, and fans eagerly anticipate his future contributions to AL-Fayha's campaigns in Saudi Arabia.