News
Failure is Not An Option – 'Beston Chambeshi'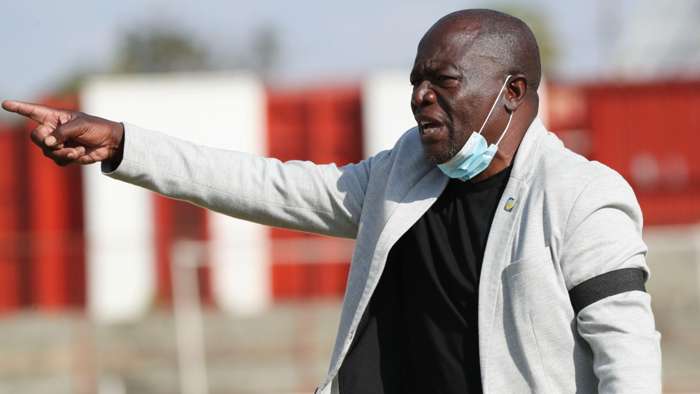 Failure is Not An Option – 'Beston Chambeshi'
Chipolopolo Head coach Beston Chambeshi says failure is not a word in his vocabulary heading into next month's FIFA World Cup Qatar 2022 Group B qualifiers against Mauritania and Tunisia.
For sure it is not an easy group and that is why we want to plan very well for it"
"We want to take each game with a serious approach and we will work hard so that we start on a serious note.
"Failure is not an option; we will try and work hard so that we see to it that we give the Zambian people something to smile about."
"All I can say is pressure is always there," Chambeshi said. "We cannot run away from that but we are looking forward to working hard and to see that something good comes out of this."
Chipolopolo kicks-off its Qatar Group B campaign on September 1 with a first-ever trip to Nouakchott to face Mauritania.
Zambia then return home four days to host Tunisia in Ndola.