News
F.C Barcelona Legends Arrives Today In The Country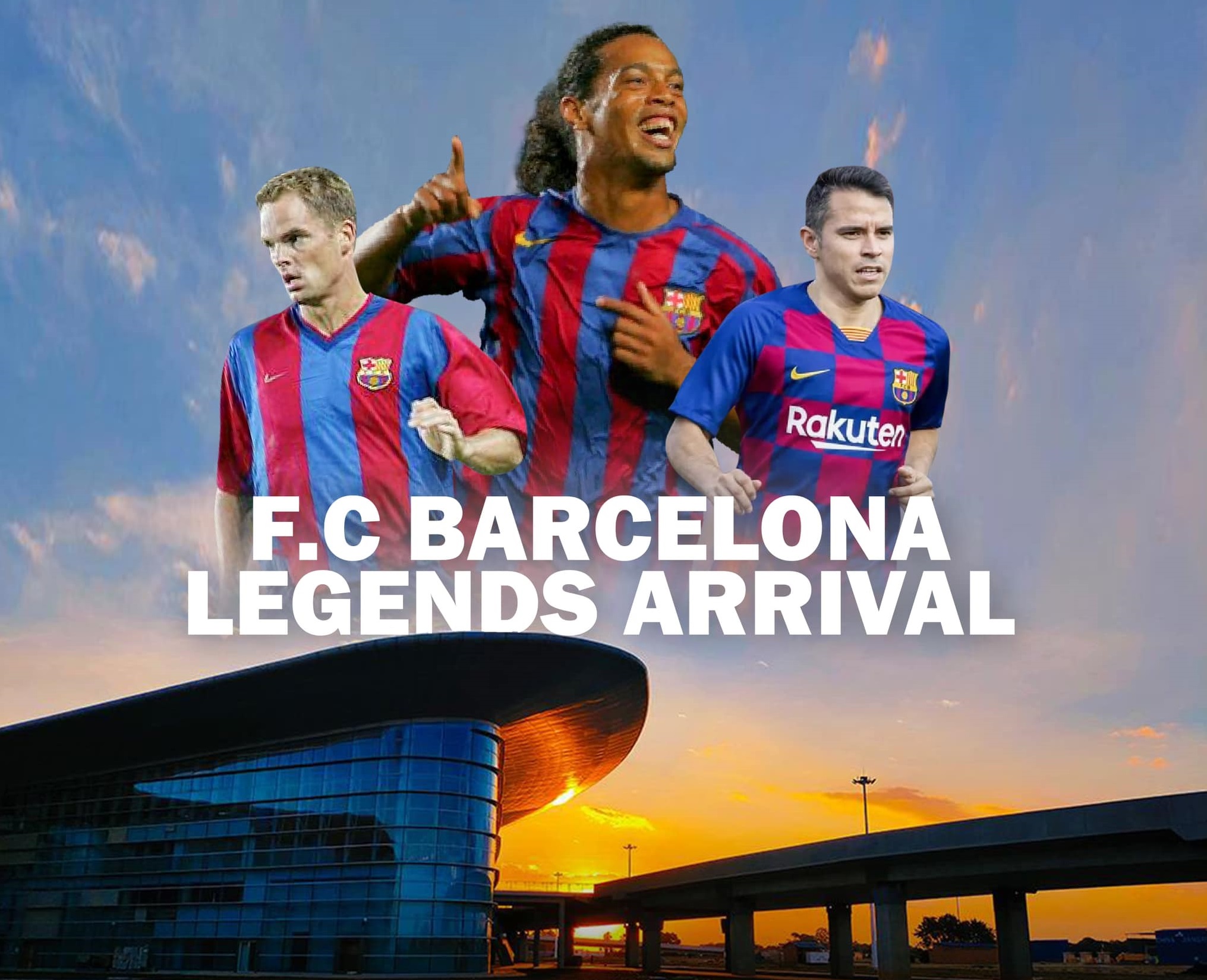 Tomorrow F.C Barcelona Legends are expected to play against Zambia Chipolopolo Legends 2012 that is set to promote sports tourism in the country.
Through the organizers behind this event have confirmed Barcelona Legends will be arriving today in the country.
This match is exhibit is invested in and will promote;
• Promoting sports tourism: The match will attract international attention and increase awareness of Zambia as a travel and tourist destination. We have a lot to show legends and/or their agents.
• Increased economic activity: already, the game has raised appetite from the tourism players by offering goods and services. Hotels, Lodges, guests houses, rental cars, and restaurants are already getting inquiries.