News
Ex-Chelsea Chipolopolo Coach Avram Grant Takes Interest In The Under-20 Men's National Team (See Photos)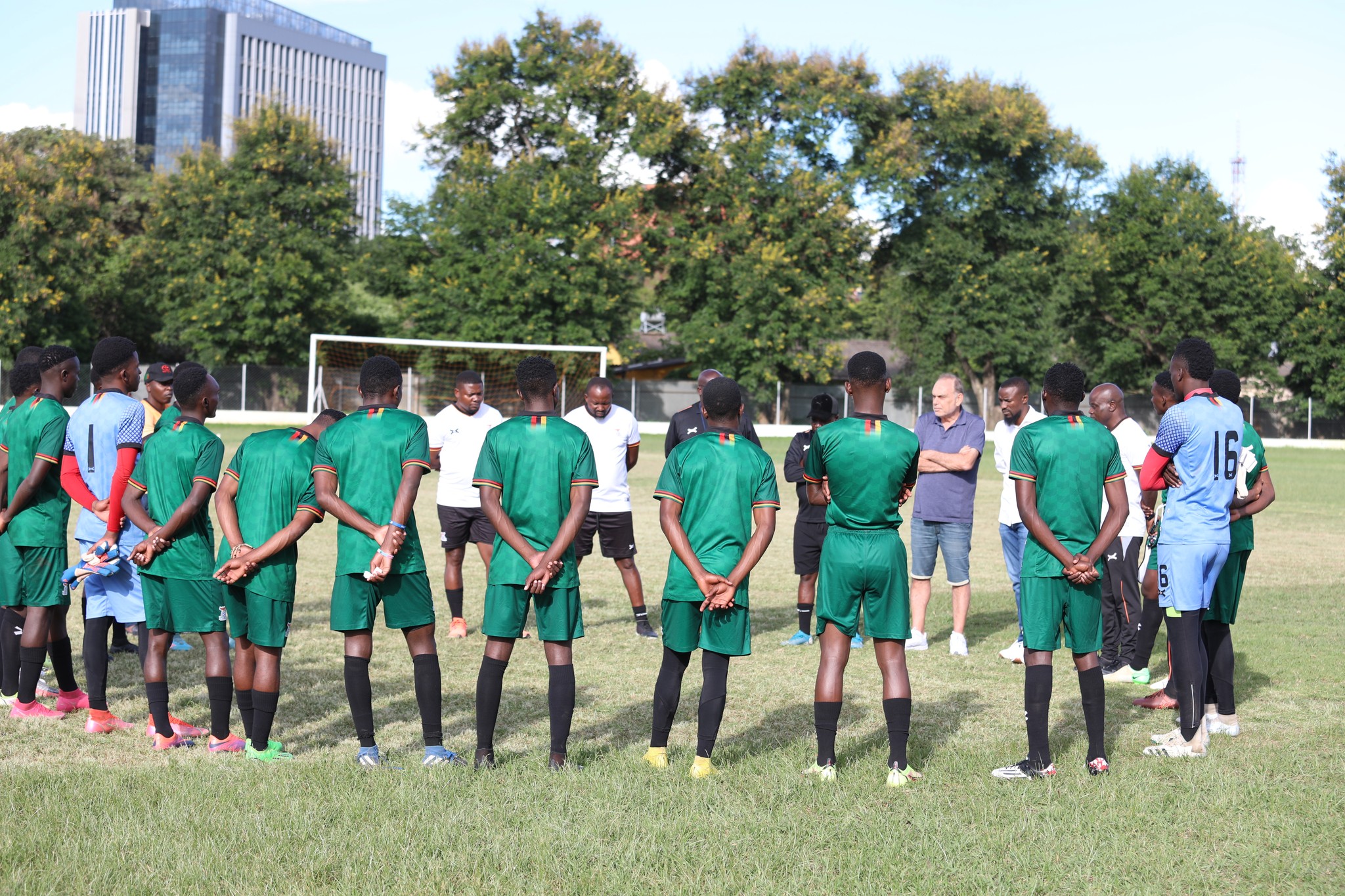 Chipolopolo coach Avram Grant has taken an interest in the under-20 Men's National Team that is bound for the Africa Cup of Nations.
He was spotted at the Edwin Imboela Stadium on Friday watching the team train and assessing their level of talent and training regime.
He also briefly addressed the squad, calling them the future of the Chipolopolo and emphasizing the importance of passion and mental strength in addition to talent.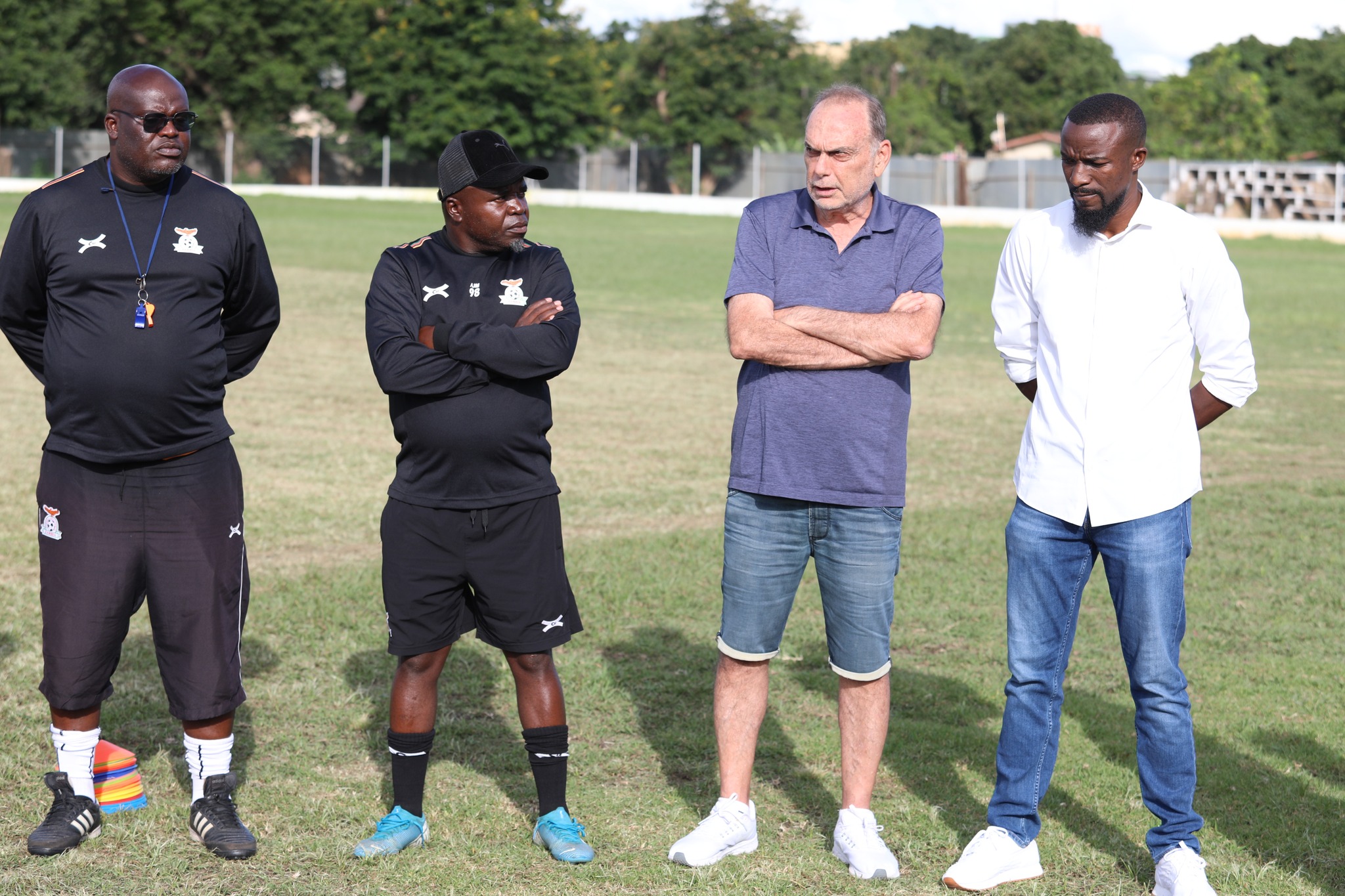 The team will be based in Alexandria alongside Tunisia, Gambia, and Benin for the tournament, which begins on February 19 in Egypt, and the top four teams will qualify for the Under-20 FIFA World Cup in Indonesia.
The coach was in the company of FAZ Technical Director Lyson Zulu, and later shook hands with the technical bench and players before taking a backseat.
The appointment of Grant has generated excitement in the Zambian game as he looks to make a strong start in March when Zambia plays Lesotho in Group H Africa Cup of Nations Qualifiers.