News
Evarine Susan Katongo Urges Increased Efforts Towards FIFA Women's World Cup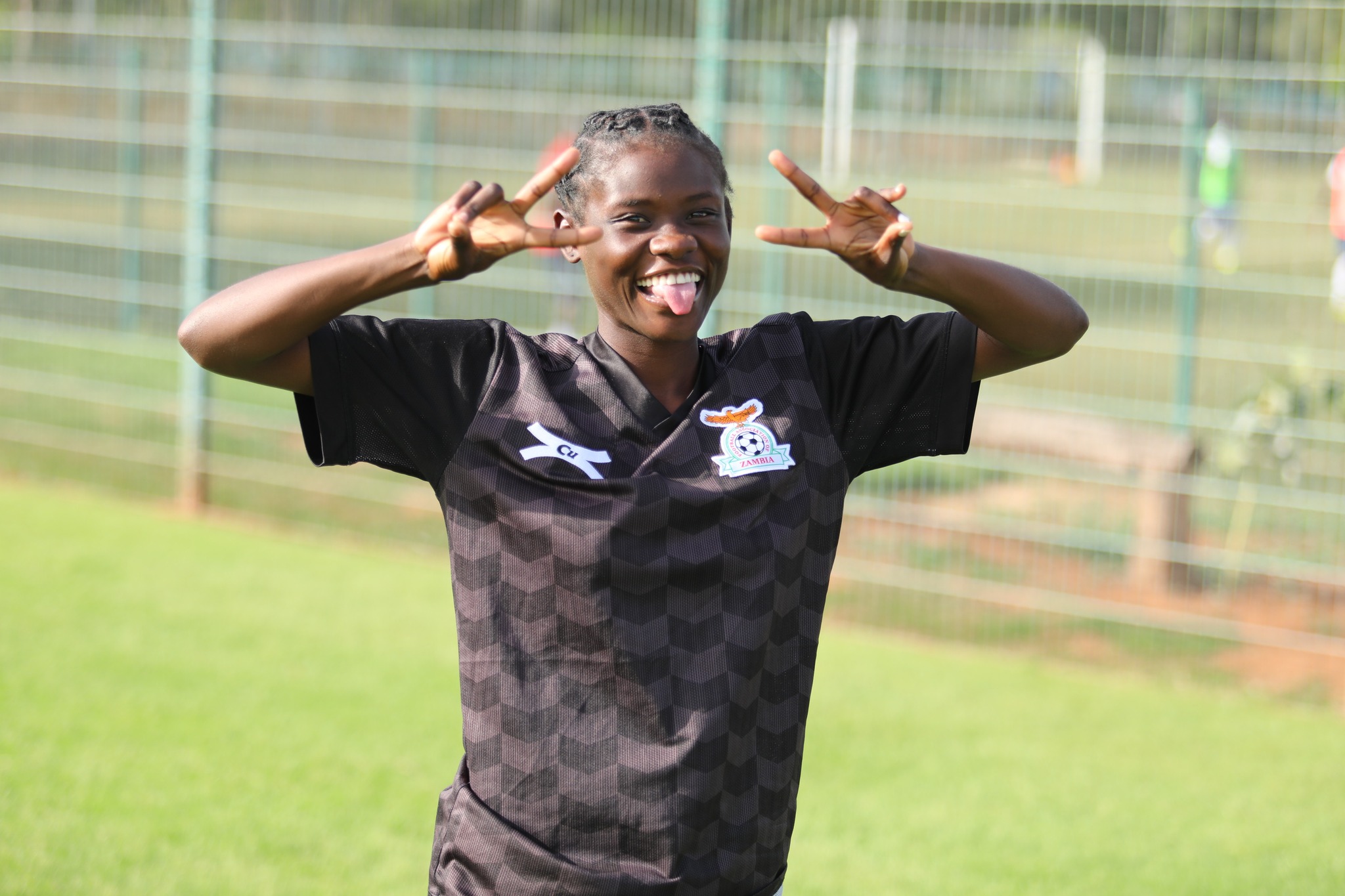 Evarine Susan Katongo, the Copper Queens midfielder, recently spoke about the 2023 Turkish Women's Cup, her team's performance in the FIFA Women's World Cup group stage, and the importance of fans in women's football.
When asked about the Turkish Women's Cup, Katongo expressed excitement and honor to be representing her country and competing against some of the world's top teams.
Katongo emphasized the significance of fans in women's football and how their support has motivated and encouraged the team. She expressed gratitude to the fans for their unwavering support and encouraged more people to come out and support the sport.
Overall, Katongo's words show her passion and dedication to the sport, her team, and her country.
Watch Below.