News
Evans kangwa's Contract Extended At Arsenal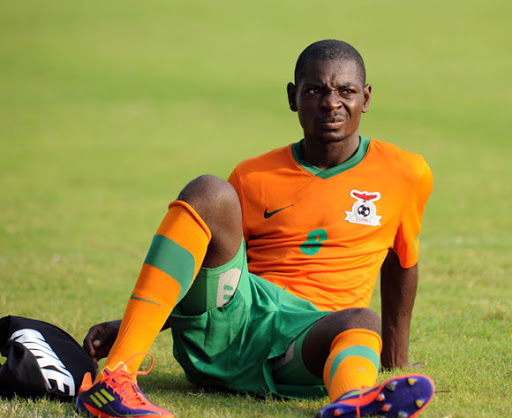 Evans kangwa's Contract Extended At Arsenal
Professional Zambian soccer player Evans Kangwa has signed a new contract with Arsenal Tula of Russia for 2 seasons.
Kangwa who was excused from Micho's squad for June FIFA window friendly matches signed the deal in Tula Russian City, Tula through his agent Nir Karin.
Therfore, he has expressed happiness to renew his stay in Tula and thanked his agent for being with him since his time at Nkana he commented "I'm happy to sign again with Arsenal Tula".
I have been here for 4 years and it is like my home now. I thank my agent, Nir Karin who has been with me from my days at Nkana," Kangwa's agent has lust for 8 years
Meanwhile, his agent is full of praise for the former Nkana talisman's professionalism. "Evans Kangwa is an example of professionalism, discipline, stability, hard work, loyalty, and morality. I'm proud to follow him and be his agent and I can't wait to see him in the new season.
Last season, Kangwa scored 5 goals and assisted 4 more.
The new campaign will be his 5th season with the Russian Premier League outfit. Before Russia, Evans was in Turkish and Israeli leagues and he's by now among the longest-serving Zambian footballers in Europe at club level.