News
Erik ten Hag: Confident in Overcoming Challenges and Sticking Together with Players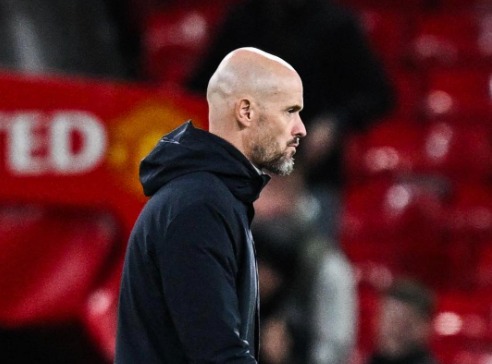 Manchester United Coach Erik ten Hag: Confident in Overcoming Challenges and Sticking Together with Players
Erik ten Hag, the coach of Manchester United, has expressed his determination and confidence in overcoming the challenges currently facing the team. Despite the difficult situation, he sees it as a challenge and is willing to take responsibility.
Ten Hag stated, "I'm a fighter. I'm confident I can do it, but at this moment we are in a bad place." He emphasized the importance of sticking together with his players and fighting as a team to overcome the obstacles they are facing.
This statement reflects his commitment to the team and his belief in their ability to improve their current situation. Ten Hag's leadership and determination will be crucial as they work to turn things around and achieve success.