HOME
Enock Mwepu Wishes The Best For Senegal & Algeria To Win African Cup of Nations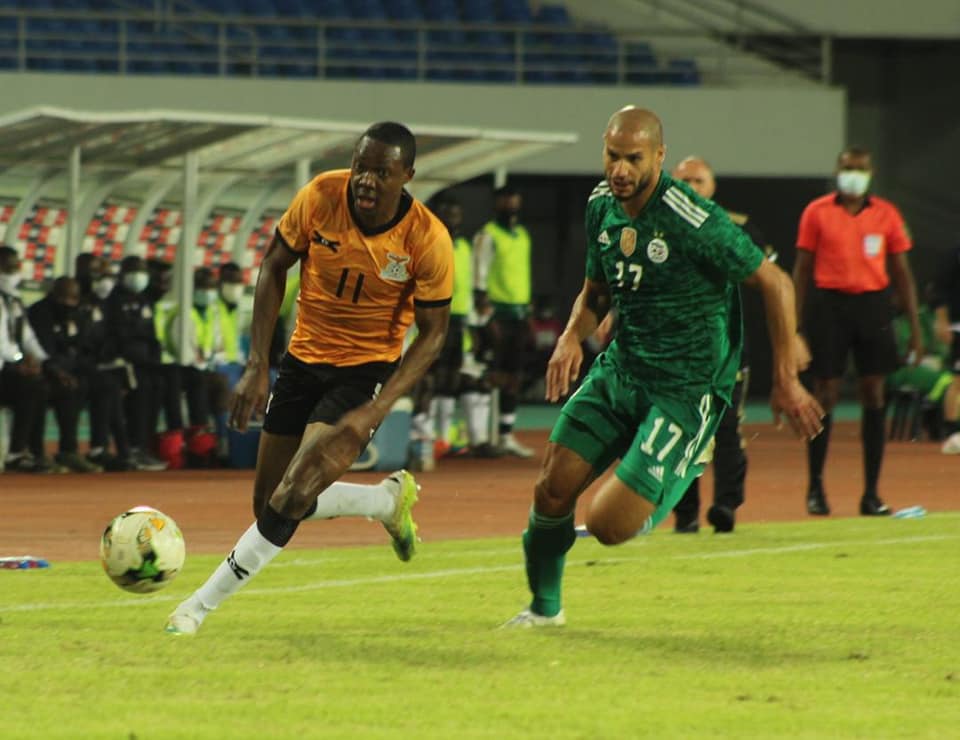 Enock Mwepu Wishes The Best For Senegal & Algeria To Win African Cup of Nations
Enock Mwepu has tipped Senegal and Algeria to win this year's edition of the African Cup of Nations. The African Cup of Nations started on Sunday with host Cameroon beating Burkina Faso 2-1 in the opening match.
The Brighton midfielder said it was difficult to pin point the winner as it was a full of surprises.
Defending Champions Algeria will be gunning for their third title while Senegal is yet to win it.
Mwepu is yet to feature at the Africa's premier football show piece as Zambia has failed to qualify three times in a row.
"Definitely, I will be following the games. You know what in those games is just entertaining and fun and just to see how players will get to play and compete. He said.
It's it's something that I always learn from as well. And it's just fun to watch and see how Africans are able to celebrate the tournament." He concluded