News
Enock Mwepu Successfully Discharged From Hospital (Read More)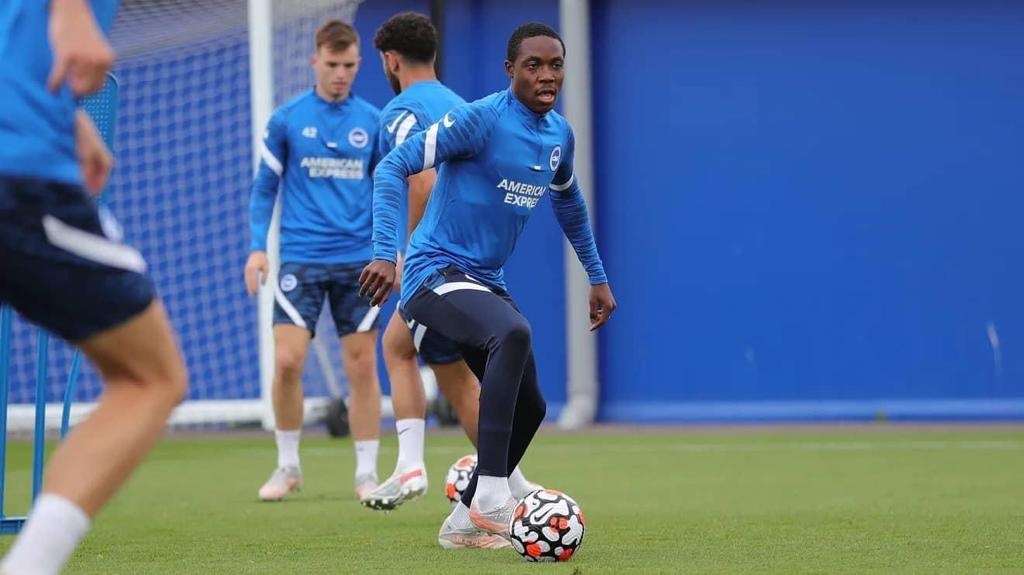 Enock Mwepu, who had been hospitalized at the Lusaka Heart Hospital, has been discharged and is now recovering at home.
This information was confirmed by the Ministry of Health Permanent Secretary, Professor Lackson Kasonka, who stated that Mwepu is in good condition and will continue his recovery process at home.
The news of Mwepu's discharge from the hospital has likely been met with relief from his family and friends, as well as the general public who have been following his condition.
It is not specified the reason why Enoch Mweupu was admitted to the hospital, but the fact that he is now recovering at home is a positive development.