News
Enock Mwepu Earns Full Praise From Brighton's Head Coach 'Potter'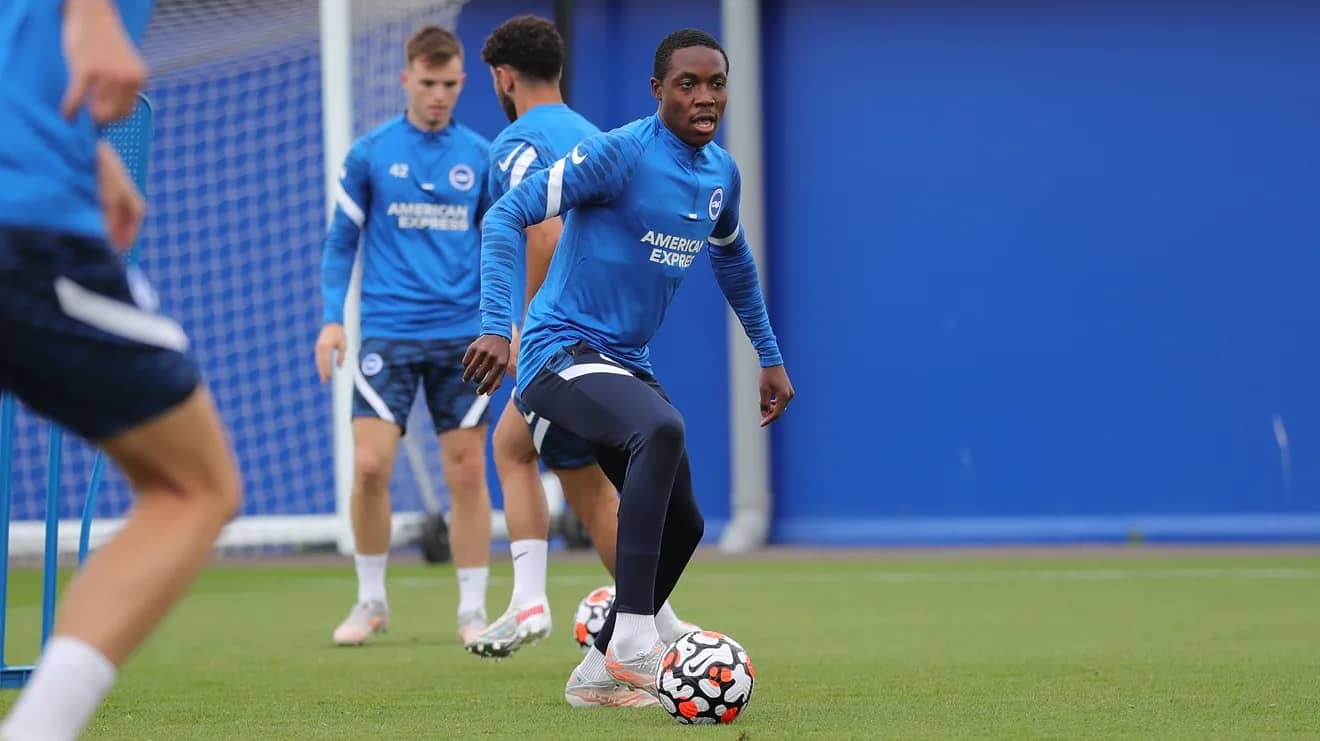 Enock Mwepu Earns Full Praise From Brighton's Head Coach 'Potter'
Enock Mwepu has been backed to keep improving after a bright start to life with Albion. Pride in the Brighton academy staff who brought him through.
Pride in the smart loan deals which developed him. Pride in White himself, whose reward for his player-of-the-season efforts for Brighton last year is a headline move to the Emirates Stadium.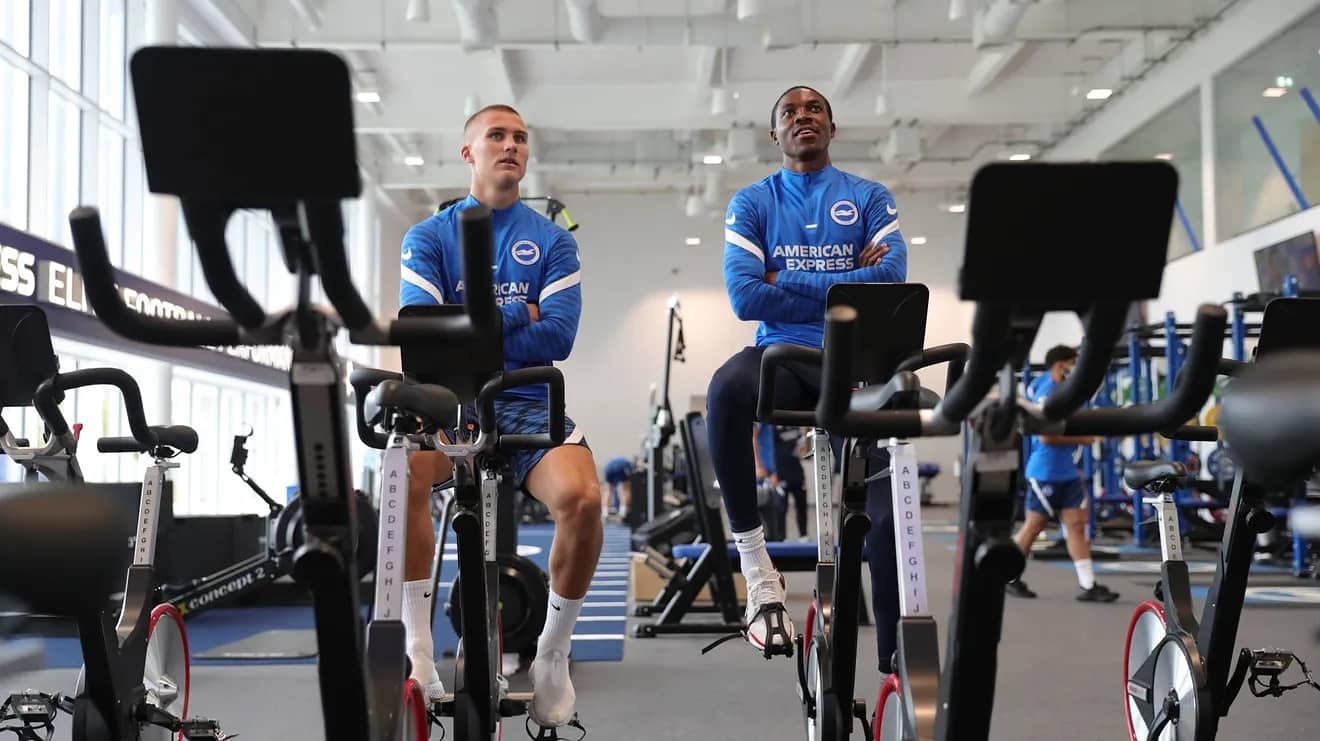 The summer signing from Salzburg showed signs of quality and versatility as the Seagulls lost to Getafe.
"He looks a certain starter when the Premier League season gets under way at Burnley on Saturday.
Albion head coach Graham Potter said: "He brings us that little bit of something different. He hits the box, he can play in numerous positions and we need to find out the best one for us given the game." He told Sky Sports
But that attitude also reflects the fact Potter sees the bigger picture at Brighton. He is entering his third Premier League season with the club and is contracted for three more.
Time is a rare commodity in the top flight but Potter is using the scope he's been given to map out a path of steady progress.
"It's part of the process for us growing as a club and a team," he tells ZambianSports a week before the 2021/22 season kicks off, when asked about the decision to sell White.
"Obviously Ben played a lot of minutes for us last year and was a key player but the finances involved meant it was a really good option for us as a club to improve, to keep growing, and we need to then use the money wisely to develop the team further.