News
England Great Garry Calls Patson Daka "Transfer Gem"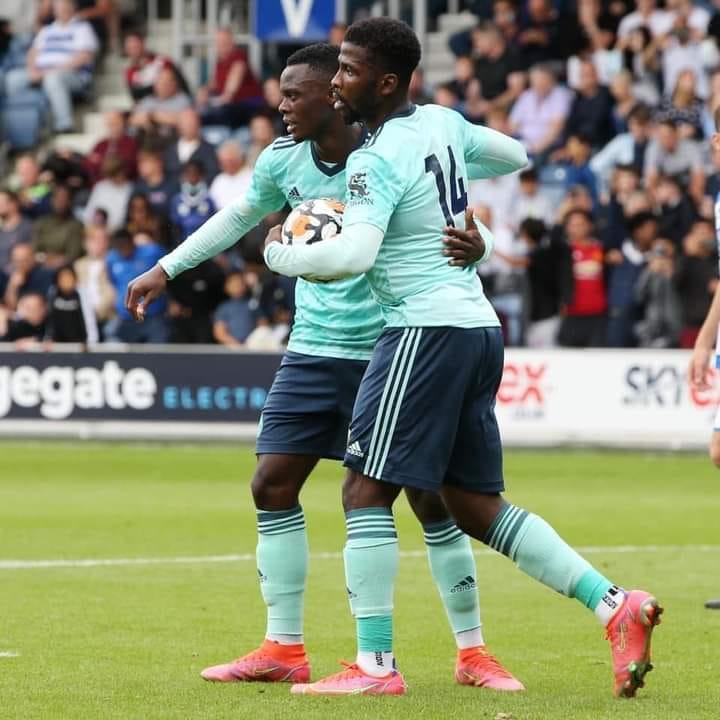 England Great Garry Calls Patson Daka "Transfer Gem"
England great Gary Lineker believes that Leicester City may have found another "gem" in the transfer market with their new signing of Zambian marksman Patson Daka.
Lineker posted a six-word Twitter message after the game describing Daka as "another transfer gem for the Foxes".
The Foxes played out an entertaining 3-3 pre-season draw with QPR on Saturday afternoon and it was one of the summer signing that left a mark in the game.