News
Elite Ladies vs National Assembly FAZ Womens Super League Showdown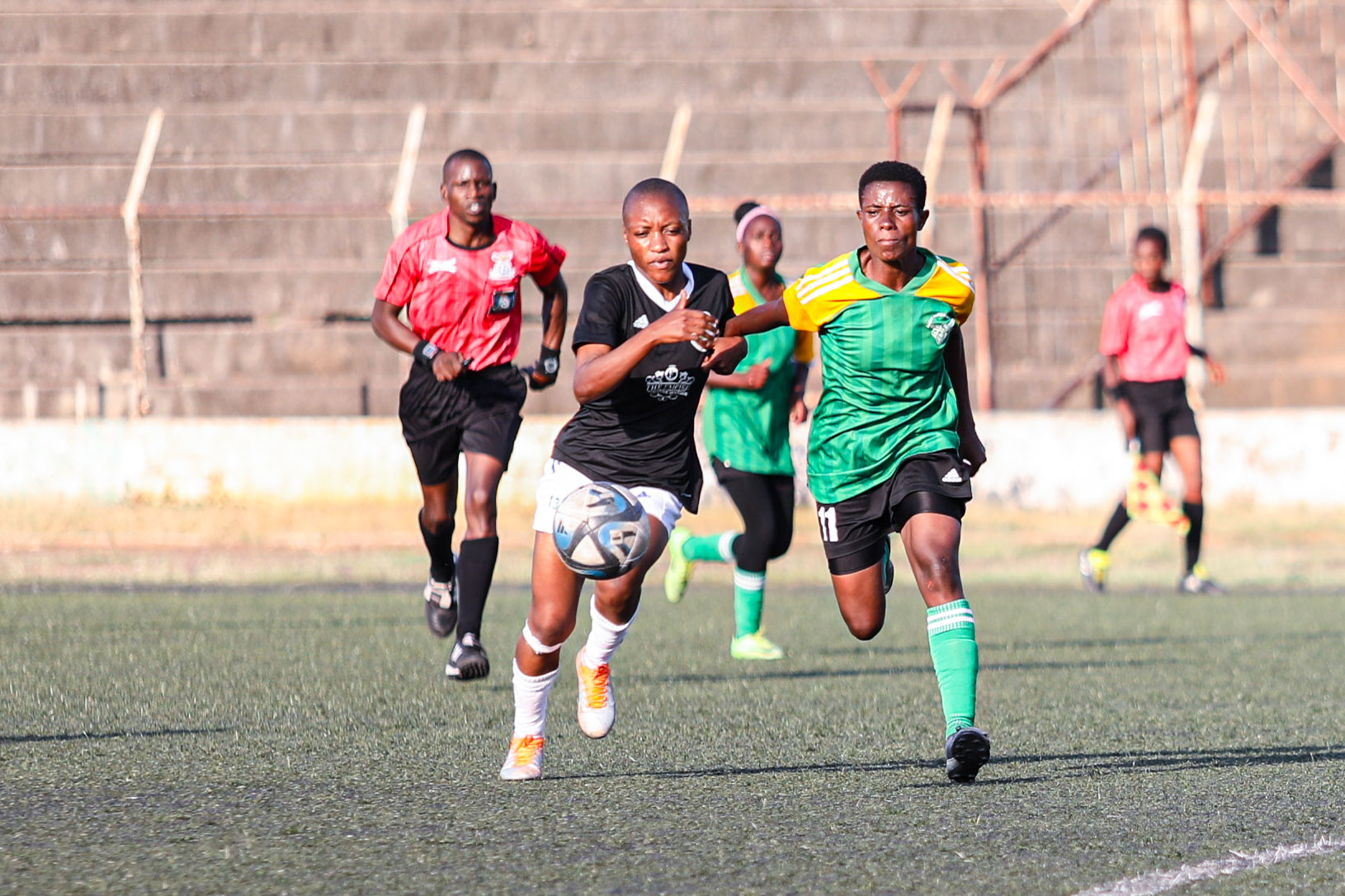 Elite Ladies vs National Assembly FAZ Womens Super League Showdown
The FAZ Women's Super League has been abuzz with anticipation as rescheduled fixtures are set to light up the football scene on Wednesday, November 8, 2023.
At the crack of dawn, at 10:00 AM, football enthusiasts will witness an electrifying clash between two prominent teams, Elite Ladies and National Assembly.
The NASDEC Sports Complex, renowned for its vibrant atmosphere and top-notch facilities, will serve as the arena for this thrilling encounter.
This fixture promises an intense battle for supremacy, with both teams determined to demonstrate their skills and secure a valuable victory.
Supporters can expect a display of remarkable athleticism, strategic gameplay, and the unwavering spirit of these athletes as they strive to leave their mark on the league.
Elite Ladies, known for their history of excellence and a dedicated fan base, have been honing their skills and strategies to compete at the highest level.
On the other hand, National Assembly, with their own share of loyal supporters, are equally prepared to challenge the dominance of their opponents.
The showdown at NASDEC Sports Complex is more than just a football match; it's a testament to the growing strength of women's football in the region.
It's an opportunity for players to shine, coaches to strategize, and fans to come together in unity to celebrate the beautiful game.
So mark your calendars for November 8th and be part of this unforgettable spectacle in the world of women's football.