News
Due To Unpaid 3 Months Lusaka Dynamos Players Quit Training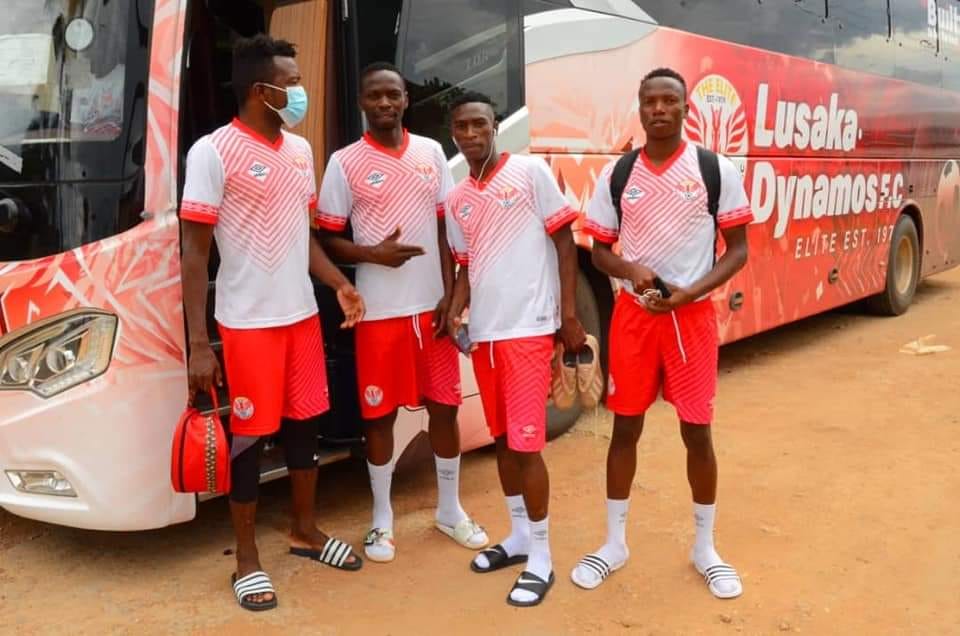 Due To Unpaid 3 Months Lusaka Dynamos Players Quit Training
Lusaka Dynamos Fc players stay away from pre season training for not being paid their salaries.
Lusaka Dynamos Fc preparation for the 2021/22 season has suffered a major setback after senior players refused to return for pre-season demanding pay for their outstanding salaries and winning bonuses.
The information obtained by Times Sports indicated that players are still owed salaries dating back to three months and some winning bonuses.
"A lot has been happening and I can tell you that for the past four weeks since the coach submitted his pre-season program, no senior player has reported as they are demanding that they be paid what they are owed.
The players are owed three months salaries and some winning bonuses by the club and are yet to be paid. As we speak only junior players report for training," inside Source said.
Meanwhile, Dynamos general secretary Oliver Shalala refused to comment on the matter stating that he was out of the office.
"If it was information relating to women football, I would have commented because I have the data with me but on the men's team not now.
Will get back and tell you the truth once I am briefed," Shalala said.