News
Donnarumma returns to troubled Milan.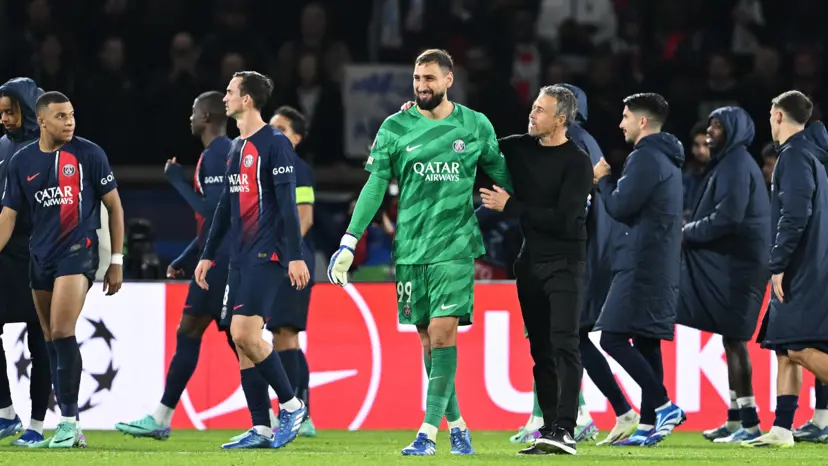 Donnarumma returns to troubled Milan.
Gianluigi Donnarumma is set to face a hostile reception as he returns to AC Milan, a club currently facing a crisis, at the San Siro. This marks his first match against his former team since his controversial move to Paris Saint-Germain, a transfer that made him a target of disdain.
Donnarumma's departure from Milan as a free agent over two years ago left a bitter taste among fans. Milan had to incur a substantial financial loss as they lost a goalkeeper who was widely regarded as one of the best in the world at the time.
While Milan had seen other players leave in a similar fashion, including Serie A title-winning midfielder Franck Kessie, Donnarumma's exit stung the most. He had joined Milan at the age of 14, established himself in the first team at just 16, and consistently professed his love for the club. Fans believed he would follow in the footsteps of legends like Gianluigi Buffon, who remained loyal to Juventus.
However, negotiations over Donnarumma's wages broke down over several months, leading to his departure. He was replaced by PSG academy product Mike Maignan, who played a pivotal role in Milan's first league title in 11 years in 2022.
Despite Maignan's outstanding performances, the sense of betrayal among Milan supporters remained strong, while Donnarumma struggled to win over fans in Paris after his standout performances in Italy's European Championship victory.
Donnarumma acknowledged the criticism in a recent interview with Mediaset, saying, "It's tough, but you need to distance yourself from it. We're all human, and, of course, you read things on social media, but you need to distance yourself from it. Mistakes happen; we're not robots. The important thing is to work hard and move forward with the team."