News
Doctor Reports Enock Mwepu In Good Spirits (Read More)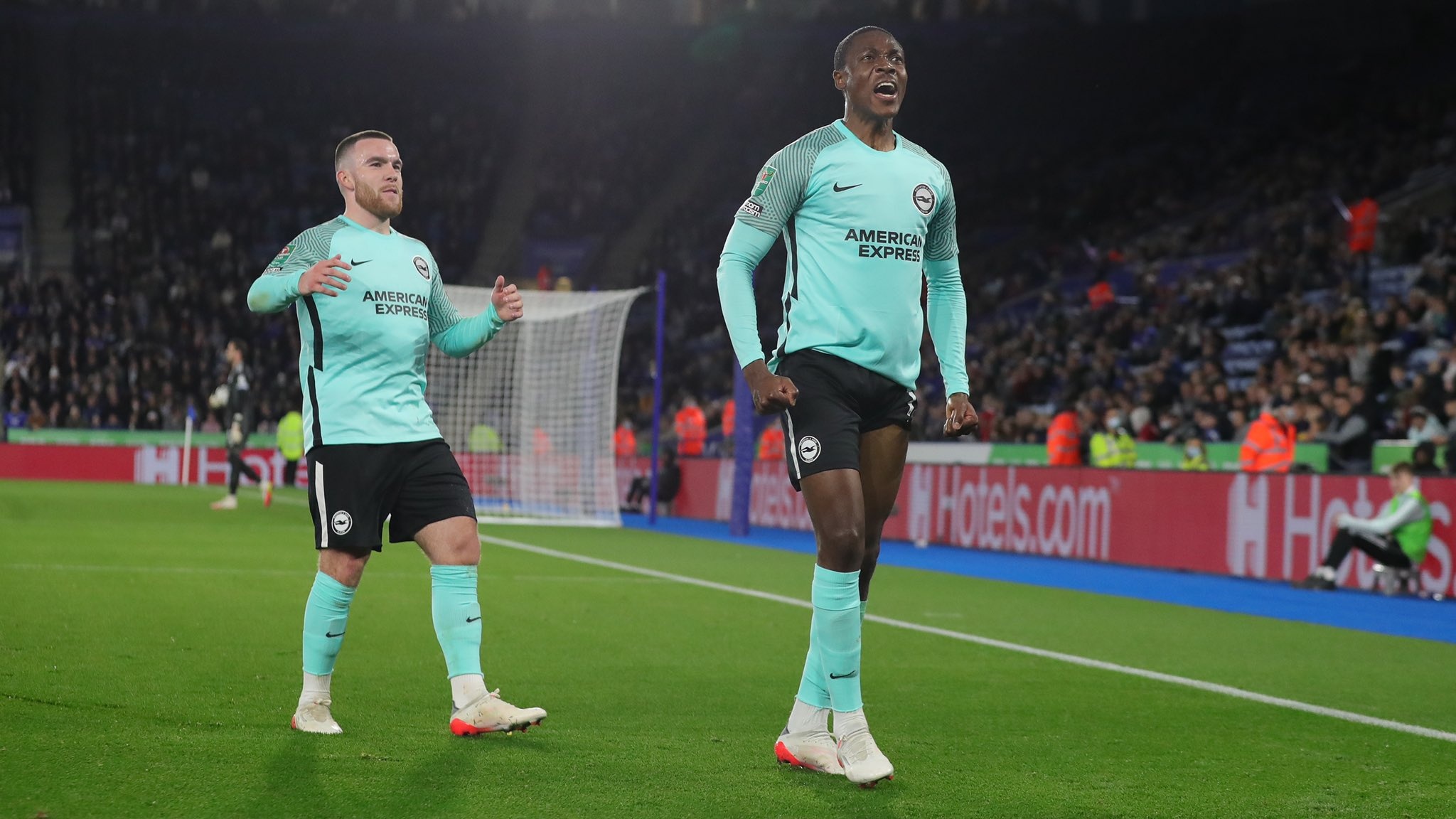 Dr. Chabwela Shumba, Senior Medical Superintendent at the National Heart Hospital in Lusaka, has provided an update on the medical status of Enock Mwepu, a Zambian football player.
According to Dr. Shumba, Mwepu is currently receiving treatment at the hospital for an undisclosed condition.
Dr. Shumba stated that Mwepu is in stable condition and is responding well to the treatment he is receiving. He also mentioned that the medical team is closely monitoring Mwepu's progress and is working to ensure that he makes a full recovery.
The update on Mwepu's condition was provided after Sports Minister Elvis Nkandu and Football Association of Zambia General Secretary Adrian Kashala visited Mwepu at the National Heart Hospital. Both Nkandu and Kashala expressed their support for Mwepu and wished him a speedy recovery.
While the specifics of Mwepu's condition have not been disclosed, it is clear that he is receiving top-notch care at the National Heart Hospital and that his medical team is working diligently to help him recover. Fans of Mwepu and the Zambian national football team will no doubt be hoping for good news on his condition in the near future.