News
Desiree Ellis Reveals 25-Player Squad for Olympic Qualifiers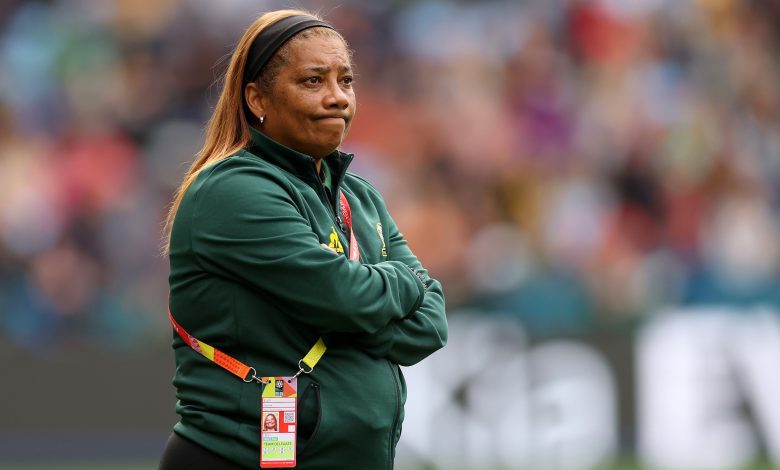 Desiree Ellis Reveals 25-Player Squad for Olympic Qualifiers
In an exciting development, Desiree Ellis, the esteemed head coach of South Africa's women's national soccer team, Banyana Banyana, has recently unveiled a formidable squad comprising 25 highly-talented players.
This announcement comes as part of their meticulous preparations for the upcoming Olympic Games two-legged qualifiers, which are poised to captivate soccer enthusiasts on October 25th and 31st.
The South African women's team faces a crucial showdown against the Democratic Republic of Congo, a contest that carries immense significance in the journey toward Olympic qualification.
Desiree Ellis, a figure widely respected in the world of women's soccer, has meticulously handpicked a group of 25 players who embody the strength, skill, and dedication of the Banyana Banyana.
As they embark on this challenging path to the Olympics, the squad stands ready to demonstrate their prowess on the field.
These upcoming qualifiers are not only a testament to the relentless hard work and dedication of the players but also a source of national pride, as the nation rallies behind their beloved team in their quest to secure a coveted spot in the prestigious Olympic Games.
Soccer fans around the globe eagerly anticipate the intense clashes set to unfold on the pitch, as South Africa's finest take on the Democratic Republic of Congo, with their eyes firmly set on Olympic glory.