News
David Kaunda Stadium Rehabilitation Project Commences | WATCH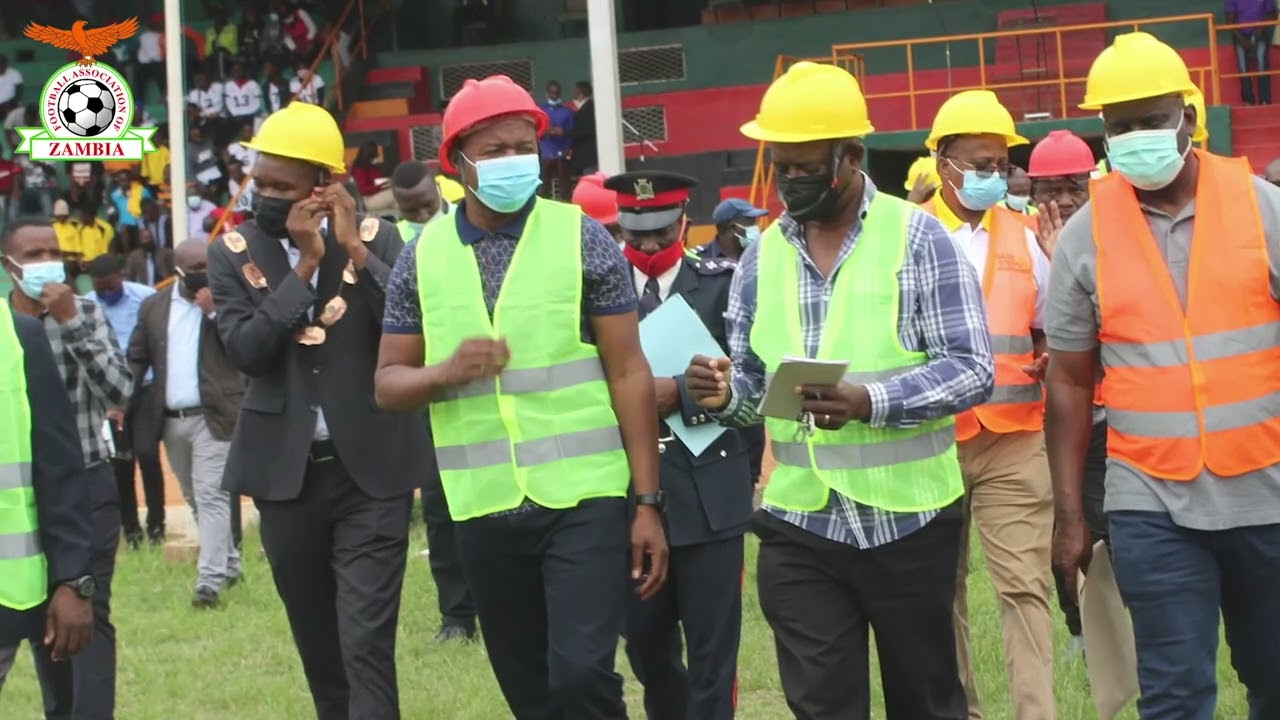 David Kaunda Stadium Rehabilitation Project Commences
Minister of Youth, Sport and Arts Elvis Nkandu, provincial counterpart Peter Phiri and FAZ vice president Justin Mumba officiated at the event that was attended by the sporty and youth mayor of Chipata George Mwanza.
Flagging off the exercise at David Kaunda Stadium, Mr. Nkandu said the upgrade of the stadium will make it easy for Zambia to send athletes preparing for the 2022 Zone VI Games that will be hosted by Malawi.
He also said that with a running track being part of the rehabilitation exercise it will also mean that the facility will not just be about football.
"Remember Malawi will be hosting the Zone VI Games in November, which means we can be able to send our athletes here to prepare for the tournament," he said.
"I hope the games will be in Lilongwe which is about 120 kilometers from Muchinji which is very strategic, To this effect I am directing the Director of Sports to ensure that teams are camped here in Chipata."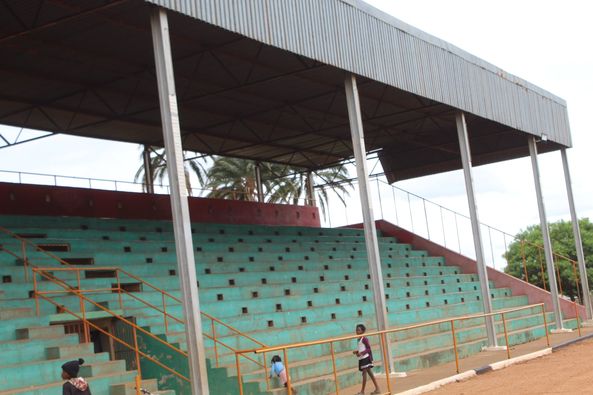 Nkandu heaped praise on FIFA for agreeing to support FAZ through the provision of funds.
Watch the full briefing.