News
Cristiano Ronaldo Excluded from Ballon d'Or Shortlist for the First Time in 20 Years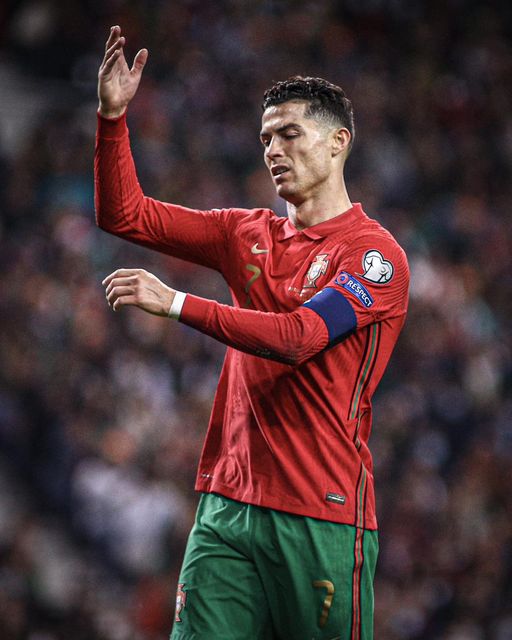 Cristiano Ronaldo Excluded from Ballon d'Or Shortlist for the First Time in 20 Years
In a surprising development, Cristiano Ronaldo has not been included in the 30-man shortlist for the Ballon d'Or award for the first time in two decades. The shortlist, released by France Football, features several talented footballers from around the world who are being considered for the prestigious award.
This absence marks a significant moment in Ronaldo's storied career, as he has consistently been a contender for the Ballon d'Or throughout his time at the top of the footballing world. His consistent presence in the shortlist and his multiple Ballon d'Or wins have cemented his status as one of the greatest footballers in history.
The 30-man shortlist for the 2023 Ballon d'Or includes a mix of seasoned veterans and emerging talents, representing various nationalities and clubs. Notable names such as Lionel Messi, Robert Lewandowski, Kylian Mbappé, and Kevin de Bruyne are among the contenders.
Ronaldo's exclusion comes as a surprise to many football fans and pundits, given his remarkable career and continued ability to perform at the highest level. The Portuguese forward has previously won the Ballon d'Or five times during his career, with his most recent win coming in 2017.
While Ronaldo may not be included in this year's shortlist, he remains a dominant force in world football. His goal-scoring prowess and impact on the pitch are still widely recognized, and he continues to be a key player for his club, currently playing for Manchester United in the Premier League.
The Ballon d'Or, awarded annually by France Football, honors the best football player in the world based on their performance over the previous calendar year. The winner of the 2023 Ballon d'Or will be announced in December, and football fans around the world will be eagerly awaiting the outcome of this highly anticipated event.