News
Cristiano Ronaldo Becomes The All-Time Top European Championship Goal-Scorer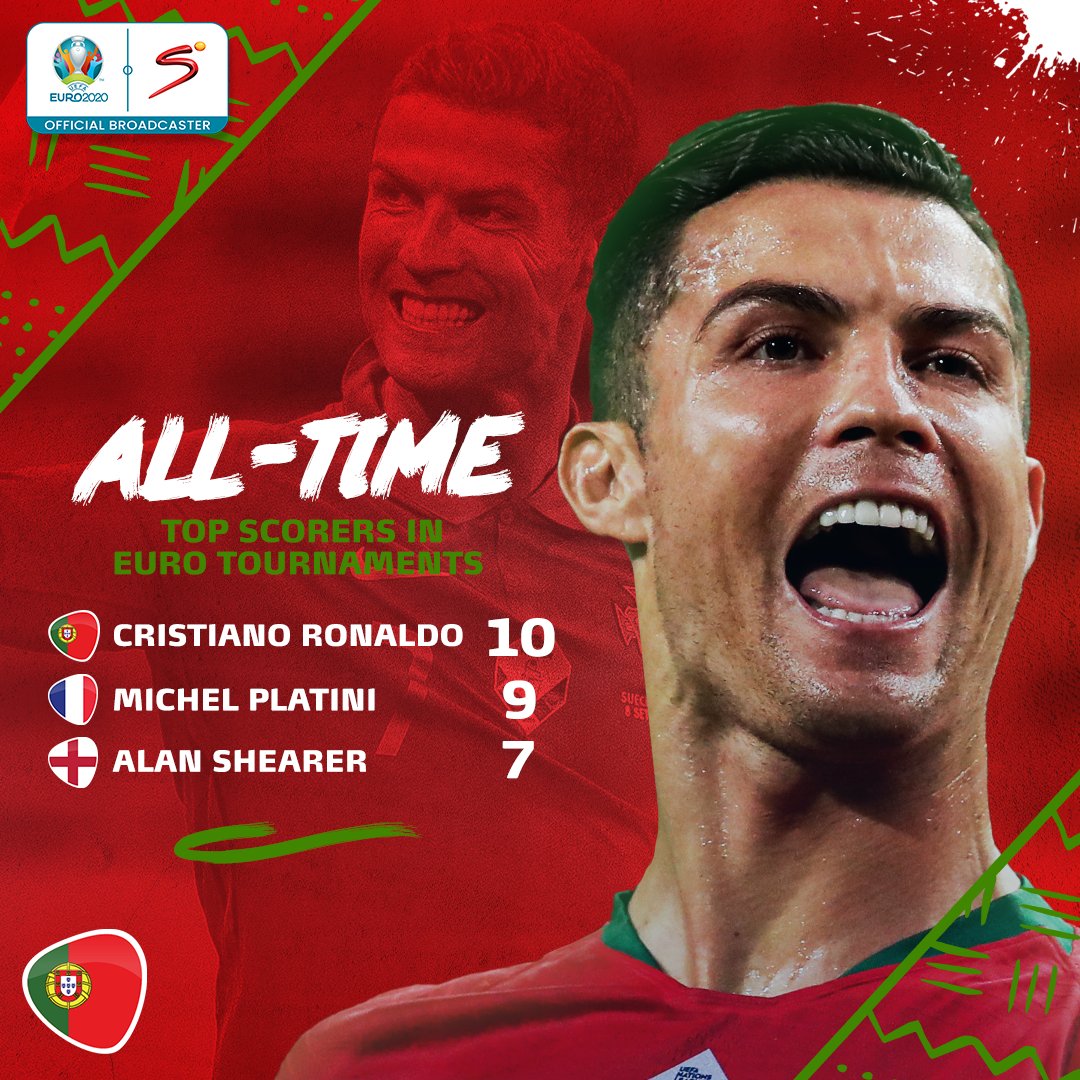 Cristiano Ronaldo Becomes The All-Time Top European Championship Goal-Scorer
The Portugal legend is now the outright leading scorer in UEFA European Championship history, moving one clear of Michel Platini.
World champions France beat Germany in a blockbuster Euro 2020 game on Tuesday, after Cristiano Ronaldo became the All-Time Top European Championship goal-scorer as holders Portugal started a victory campaign with a 3-0 win over Hungary in Budapest.
RELATED: Christopher Katongo Appointed Member Of The National Team Technical Sub-Committee
Ronaldo who has become the top scorer in European Championship history, reaching 11 goals to go past Michel Platini's record of nine, all of which he scored in the 1984 tournament.