News
Copper Queens will count on Experience From Previous International Tournaments, when They host Netherlands – Bruce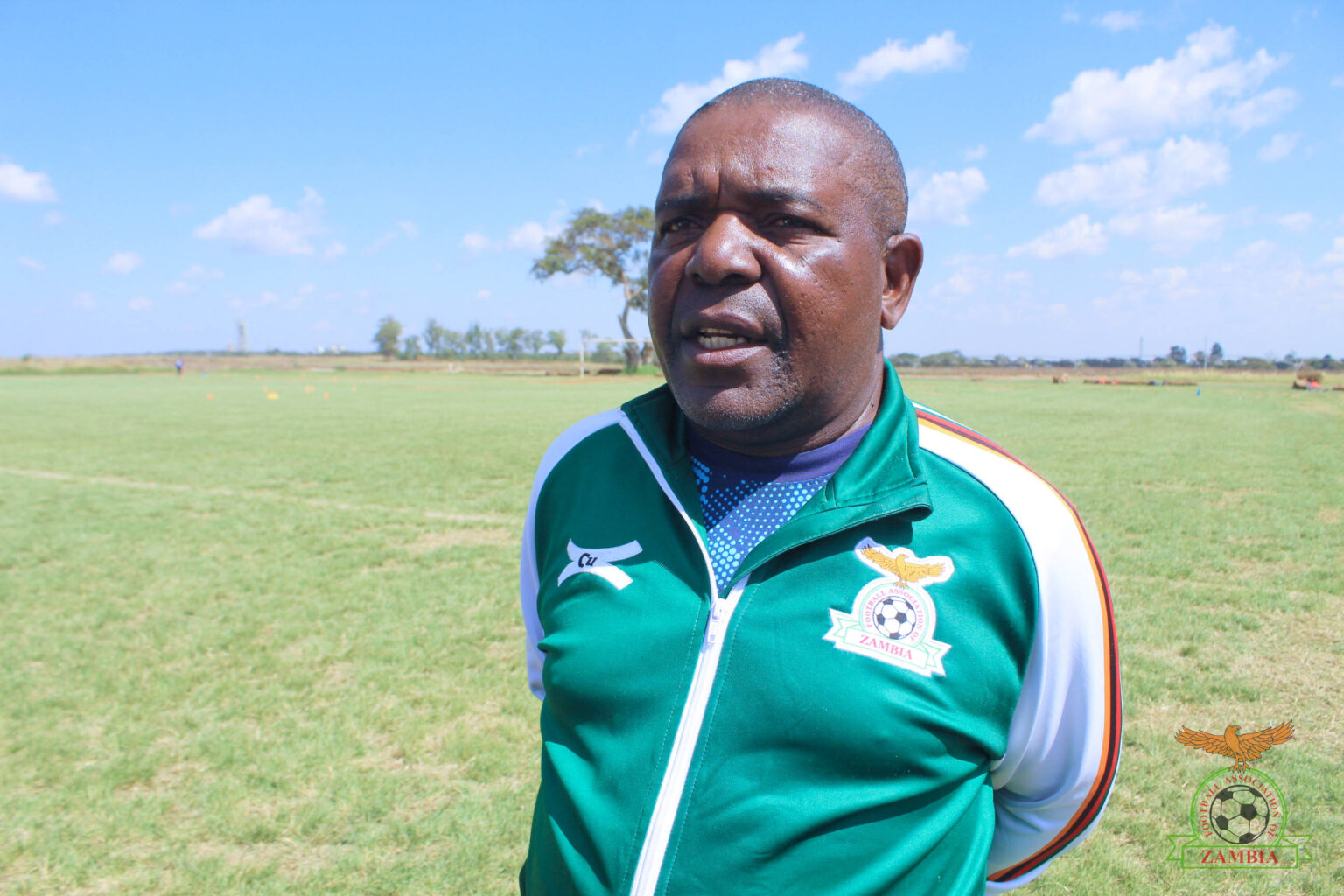 Copper Queens will count on Experience From Previous International Tournaments, when they host Netherlands – Bruce
Copper Queens coach Bruce Mwape says the team will count on experience from previous international tournaments when they host Netherlands in Wednesday's Tokyo Olympics Group F opener at Miyagi stadium.
Supersport will beam the match live on La Liga/Olympic Channel 3 at 13:00 hours CAT.
It is the first time that the Zambia Women's National Team is qualifying to the Olympics, but Mwape says the experience acquired from playing at tournaments such as the Africa Cup and friendlies such as Chile have given the team momentum to go forward.
"We know it's Netherlands, the team which has a lot of experienced players but we did well in the preliminaries for us to qualify (to the Olympics) so we expect our players to perform well in this competition," Mwape said.
Mwape observed that there has been improvement in the team following the historic qualification in March 2020, and he believed it will be key in Wednesday's fixture.
"Our aim is to play a more compact game because if we let them loose, they can use their experience but all the same, the game is 90 minutes and it depends on how you have planned," he said.
"They can have the experience but if we go by our plan, things can be 50/50."
After Netherlands, Zambia will face China on 24 July before a match against Brazil three days later.