News
Copper Queens To Earn Huge Bonuses If They Win The 2022 Africa Women's Cup Of Nations | Watch Briefing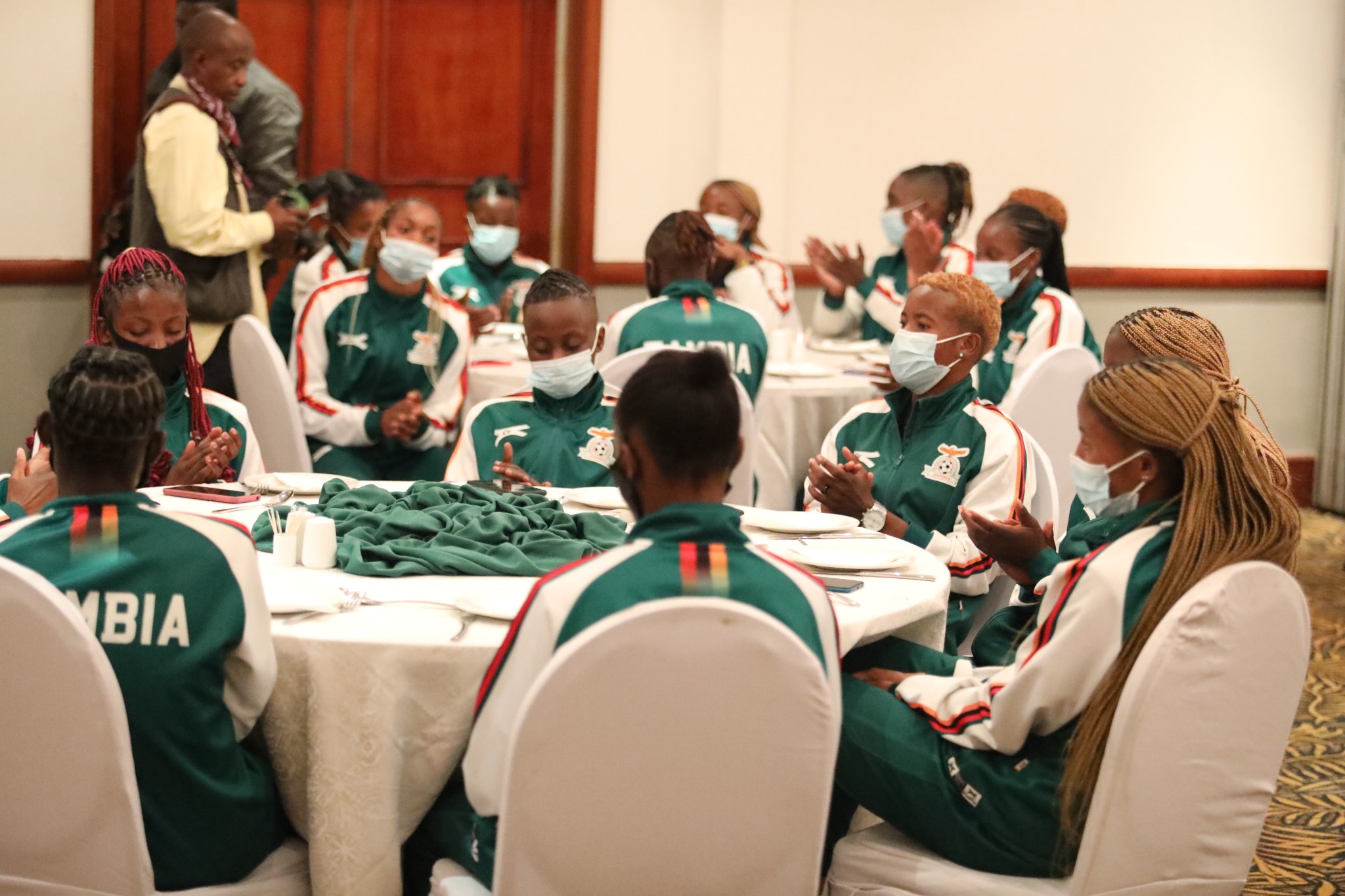 FAZ president Andrew Kamanga has announced collaboration with New Dawn Government to support Zambian woman Footbal, he was speaking at the send-off dinner which was held in Lusaka.
The copper Queens met with high profile representatives who where present at the the dinner, below is the full video.
In July 2022, all eyes will be on Morocco when the country hosts Africa's flagship women competition Women's Africa Cup of Nations Morocco 2022.
Watch it and share.